The two-day second 'UK-Bangladesh e-Commerce Fair 2015' is beginning at London's Waterlily Venue on Nov 13.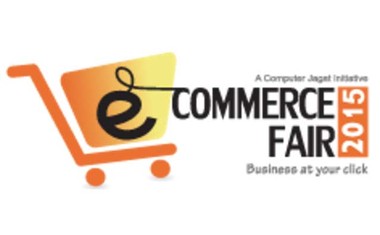 'Digital Bangladesh:  A World of Opportunities' is the theme of this year's event that aims to bring together the "entire e-commerce services and stakeholders" from both countries under one platform.
The organisers in a media statement said more than 50 companies covering entire gamut of e-commerce system would take part in the event, which would be Bangladesh's largest display of services and technology in London under one roof.
"More than 5,000 industry professionals and members of public are expected to attend to see and experience the latest innovations on display," the statement said.
The fair is co-organised by the Information and Communication Technology Division (ICTD), Bangladesh Hi-Tech Park Authority (BHTPA) and the Computer Jagat, a news-monthly on ICT and e-commerce industry.
"The e-commerce sector in Bangladesh, like the broader economy, is poised for an unprecedented growth," Bangladesh's High Commissioner to UK Abdul Hannan was quoted as saying in the media release.
"Online generation of retail transactions would increase consumption, decrease consumer prices, improve market access for small- and medium-sized companies, and create jobs across a range of professional fields," he said.
Founder and organiser of the event AW Tomal asserted that the fair would be a "truly memorable and welcoming experience" for the visitors and delegates.
The event would provide tremendous opportunities to the participating companies to enhance their brand value by displaying their services and products, it said.
The fair would provide a platform to all the conference attendees, exhibition visitors and other participants to discuss, deliberate and explore new business opportunities in the e-commerce field and digital transformation, it said.
The visitors would also get an opportunity to meet leading service providers that could help grow their business, the organisers added.
Source: bdnews24