Uber's operation in Dhaka is illegal, say transport authorities, two days after the app-based taxi service was launched in the Bangladesh capital.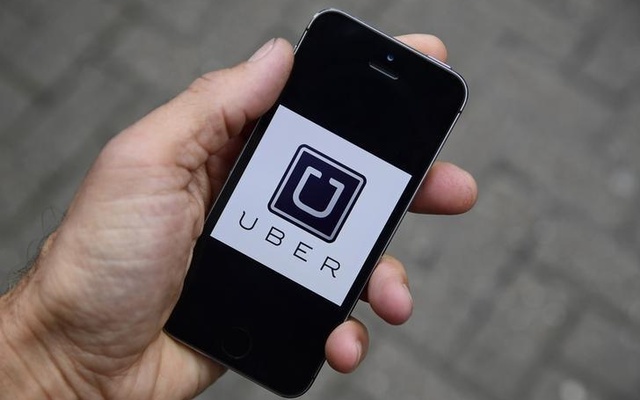 The ride-hailing service was in violation of motor vehicles regulations, said a notice issued by Bangladesh Road Transport Authority (BRTA) on Friday.
Uber's owners and drivers have been warned against continuing the service which, according to the notice, did not have BRTA's approval. The San Francisco-based firm's system is designed around drivers who use their personal cars to provide services to users who order taxis on their smartphones.
Individuals owning cars can register to become Uber drivers and earn fares by picking up passengers near their locations. BRTA's announcement referred to news articles about Uber's launch. "(It) is being operated completely against the law and motor vehicle regulations. Uber authorities and drivers are being urged to stop doing such illegal activities. "Otherwise, they will face stern legal measures," the BRTA warned. More than 5 million people in 74 countries and 450 cities ride Uber taxis every day, according to the global transport company. Taxi services in Bangladesh are regulated under the 'Taxicab Service Guideline-2010' and prospective companies must seek approval from Road Transport and Highways Division via the BRTA, the notice read. Vehicles that are rented or run on fare are registered in a series (Pa/Cha), different from other vehicles. Cars and vans that run on fare must bear a colour different from other cars, according to the Motor Vehicles Rules, 1940. Route permits must also be secured under the Motor Vehicles Ordinance, 1983. Source: bdnews24