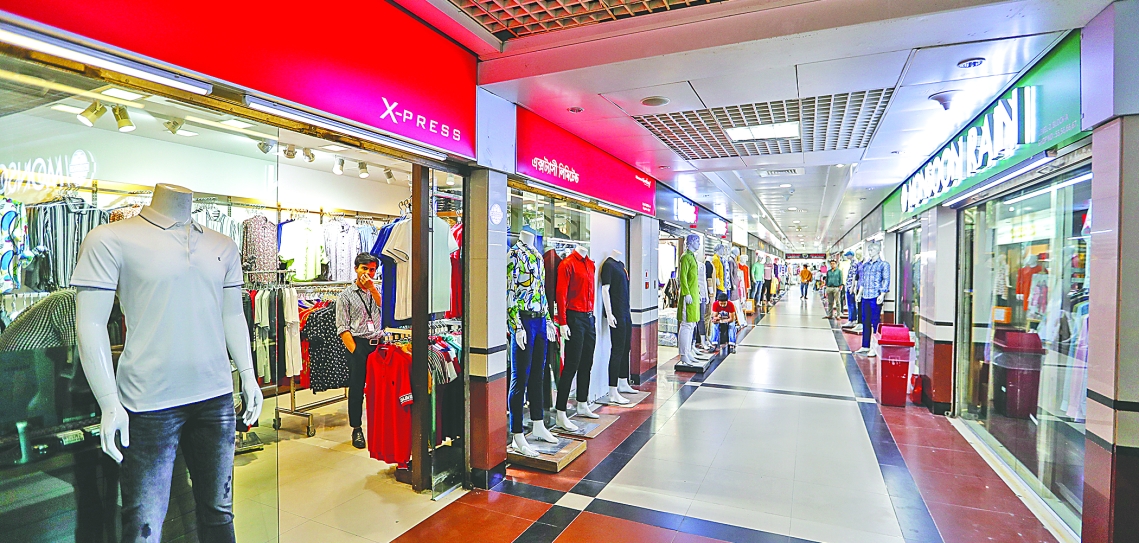 A number of multinationals in Dhaka have taken up the work-from-home option as a safeguard from coronavirus and have instructed their staff accordingly. These companies include Grameenphone, Robi, Banglalink and Unilever.
The multinational offices which still haven't adopted the work-from-home option, are taking up various preparations and protective measures against coronavirus. Some offices have arranged for their staff to work in shifts to avoid overly crowded conditions at office. Some have prohibited outside visitors from entering the office. And some are conducting all their meetings with suppliers and clients online and through video conferencing.
The advent of coronavirus has created a new scenario in the country's corporate sector. They say that manufacture and supply will not be affected as no one had stopped or even reduced production. Sales and supply systems still continue as normal.
Prothom Alo on Monday spoke to 15 multinationals, development partners and foreign private companies about what preventive measures these offices were adopting against coronavirus. Some have already issued official statements in this regard.
The largest mobile operator in the country, Grameenphone, in a statement said that alongside safety measures, they are also ensuring that the mobile service continues undeterred. The employees who are not directly involved in customer service are being encouraged to work from home. And those who are directly linked to client care, have been instructed to take sue precautions.
On Friday, Unilever issued instructions to its employees worldwide about what is to be done and what is not to be done. Unilever Bangladesh's head of corporate affairs, partnership and communications, Shamima Akhter, said, "We have all started working from home from Saturday. This has not affected production or supply. The factory is operating with extra safety."
Bata Shoe Company (Bangladesh)'s company secretary Hashim Reza said, "We have stopped visitors from entering the factory and for the time being. The suppliers have been asked to communicate through video conferencing. The employees do not have to use their fingerprint to enter."
British American Tobacco Bangladesh's senior corporate affairs manager Anwarul Amin said, "We have not received any instructions to work from home as yet. We are monitoring the situation and will take steps accordingly."
Marks and Spencer's Dhaka office has given their employees the option to work at home voluntarily. This has not affected their functioning.
President of the Foreign Chamber of Commerce, Rupali Chowdhury, has said, "We have taken necessary measures to tackle the corona risk. The employees have been told to remain at home if they face any minor problem. They are not being forced in any way."
Development partners on alert
Staff at the Asian Development Bank (ADB) yesterday ran a test 'work-at-home' exercise. The employees kept in contact with each other online.
World Bank's offices in South Asia, including Bangladesh, practice a one-day work-at-home last week.
Voluntary Services Overseas (VSO) is operating on a rotation basis. Their workers are attending office in shifts so as to avoid crowding.
Source: prothom-alo