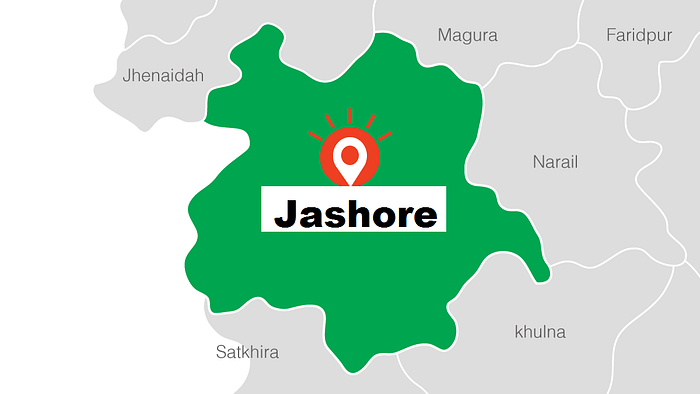 Bangladesh Chhatra League (BCL) leader Sarafat Hossain Sohan (25), who was severely injured in a clash between two BCL groups in Jashore's Keshabpur, died on Wednesday night while undergoing treatment at Khulna Medical College Hospital.
He was the son of Abdul Halim of Baliadanga area and a student of Keshabpur Government Degree College, reports UNB.
According to locals, on 7 May, the followers of Keshabpur upazila Awami League's (AL) organizing secretary Sheikh Ebadat Siddique Bipul and the followers of Youth and Sports secretary Abul Kalam Azad locked into clashed while distributing VGF relief money among the underprivileged and poor at Baliadanga cyclone shelter.
In that clash at least 15 people from both groups were injured. Abul Kalam Azad's nephew Sohan was severely injured in the clash and was taken to Keshabpur Upazila Health Complex.
As his condition deteriorated, he was referred to Khulna Medical College Hospital where he died. On 9 May, Sohan's uncle Abul Kalam Azad filed a case at Keshabpur police station accusing seven people.
Keshabpur police station OC Mohammad Borhan Uddin said police have arrested four people including Mehedi Hasan, the main accused in the case on Thursday morning.
"Police are running an operation to arrest the rest of the accused."