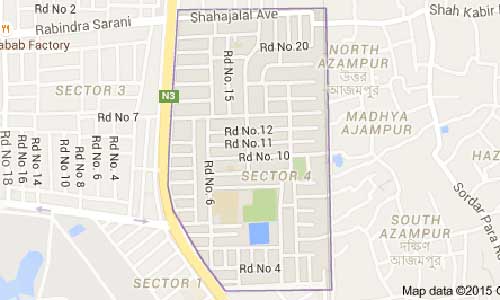 Unidentified miscreants on Thursday night hacked two citizens of Taiwan at Uttara in the city, said the deputy commissioner of Dhaka metropolitan police (Media) Mumtasirul Islam on Friday.
The identities of the victims were not available immediately.
Mumtasirul said that they have already identified the perpetrators, adding that conflict over business could be behind the attack.
The foreign citizens were hacked at their house at sector-4 around 11:45pm and are now under treatment at Apollo Hospital in the city.
Source: New Age