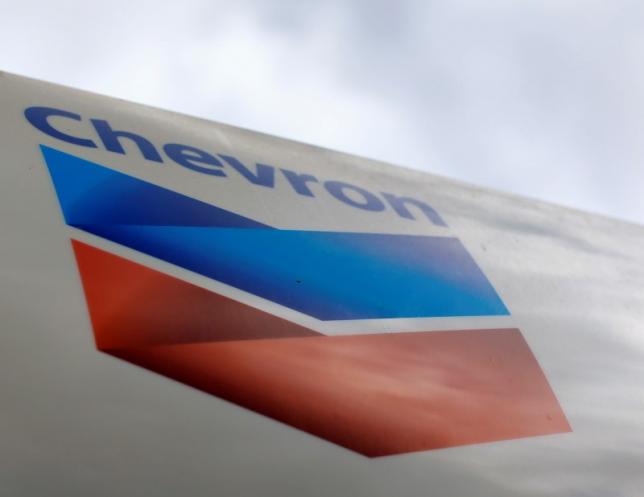 Chevron has started producing gas from two new wells in the Bangladeshi state of Sylhet, aimed at easing the country's chronic energy shortages.
The U.S oil and energy company, the largest foreign investor in the Bangladesh's energy sector, will initially produce around 130 million cubic feet of gas per day from the Jalalabad field, located 280 kilometers (175 miles) from the capital Dhaka.
"This is the culmination of a long drilling campaign that Chevron started in November 2014," the ministry of power, energy and mineral resources said in a statement on Sunday.
Another well at the field is expected to begin production at the start of next year, it added.
"Bangladesh is an energy starving country and we need more power and energy to achieve our vision to become a middle income country by the year of 2021," said Nasrul Hamid, junior minister for power, energy and mineral resources.
He also called on Chevron to train more Bangladeshis to work in the energy sector.
"Jalalabad is a very important field and plays a crucial role in ensuring the overall gas supply in Bangladesh," said Istiaque Ahmad, the chairman of the state run Petrobangla.
"Had there been no indigenous gas in the country, we would have been compelled to spend an enormous amount of foreign exchange on imported fuel oil and gas," he said.
Discovered in 1989, the Jalalabad gas field first came on-line in 1999, and has been performing with an uninterrupted efficiency of 99.9 percent since 2001.
Chevron Bangladesh is supplying more than 50 percent of the total gas output of 1.5 billion cubic feet (BCF) per day.
"For over a decade now, Chevron has been supporting Bangladesh to reduce the nation's reliance on imported energy by investing resources to deliver more gas, safely and reliably," said Kevin Lyon, president of Chevron in Bangladesh.
Bangladesh currently faces up to 500 million cubic feet of gas shortages a day.
(Reporting by Serajul Quadir, editing by Louise Heavens)
Source: reuters