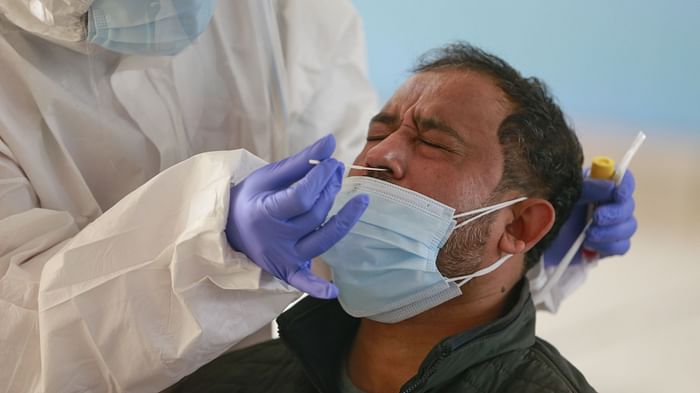 Bangladesh reports 26 more Covid-19 deaths and 848 new cases in 24 hours, according to DGHS.
The Directorate General of Health Services (DGHS) said the number of deaths is the lowest in the last one and half months.
The number of deaths was 31 on Thursday while the number was 40 in the previous day, Wednesday.
Some 848 people have been infected in 24 hours. The number of new cases is also the lowest in the last two months. The number of Covid-19 tests has decreased during the period.
Some 7,835 samples have been tested in the last 24 hours while on the previous day, Wednesday 13,471 samples were tested.
The rate of infection increased at 10.82 per cent. The rate was 9.58 per cent on Thursday.