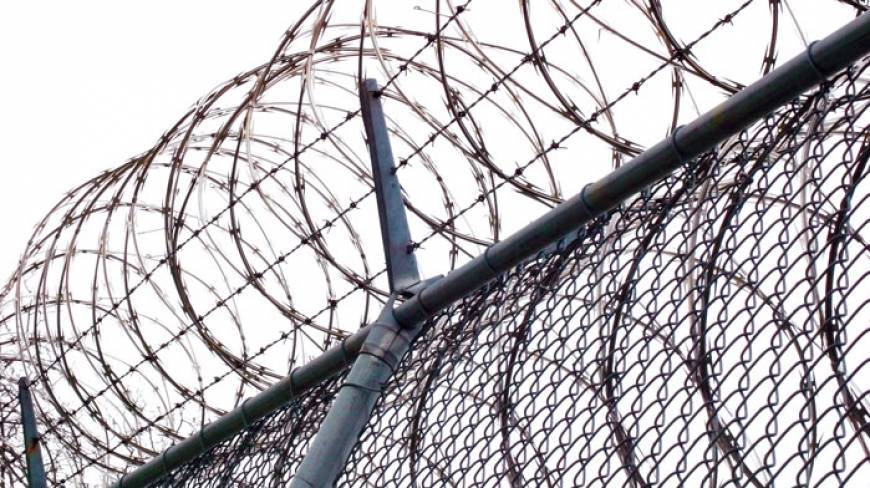 Twenty-eight-year-old Rony Khalashi, shot dead two days ago by the BSF, is just the latest victim in a series of border killings.
It is beyond belief that, over the last 10 years, India's Border Security Force has killed close to 600 Bangladeshi citizens.
Last month, Sujon, another Bangladeshi, was shot down by BSF. And let us not ever forget the image of 15-year-old Felani, whose body lay tangled up in barbwire after being shot dead by BSF's very own Amiya Ghosh. Her killer was subsequently acquitted twice in a special BSF court because of "inconclusive and insufficient evidence."
Despite repeated incidents of the BSF overstepping its boundaries, and its guards constantly going over the line, the Indian courts refuse to acknowledge the negligence and cruelty involved in such behaviour, and continue to treat the perpetrators with impunity.
Last month, BGB and BSF came together in the fight against crimes being committed in and around the border areas. Increased co-operation between both the border patrols are, of course, a welcome development in the ensuing relationships between the two countries.
But this senseless violence has to end now. And those responsible for the continuous killings of Bangladeshi citizens must be tried and brought to justice.
It should be a matter of national priority for both nations to see that these killings come to a stop and the lives of innocents and the undeserving are no longer brought to an end due to trigger-happy soldiers within the BSF.
That is the only way we can ensure peaceful relations between India and Bangladesh continue to flourish.
Source: Dhaka Tribune