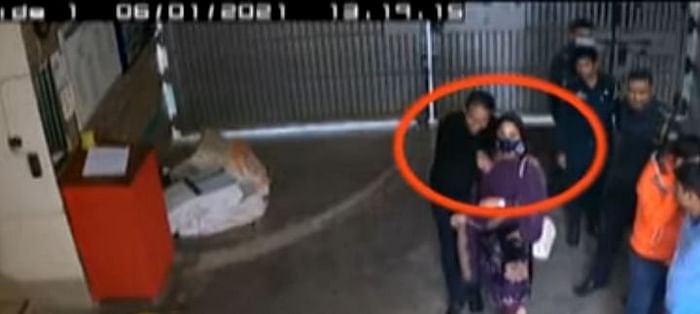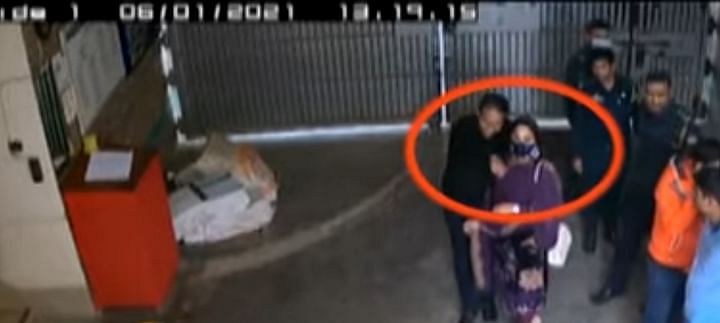 Hallmark General Manager (GM) Tushar Ahmed spent time with a woman in the Kashimpur Central Jail-1 in Gazipur, violating the rules and regulations, footage captured on 6 January by closed circuit television (CCTV) revealed.
Two officials of the jail were allegedly involved in this incident.
The district administration has formed a three-member investigation committee on 12 January to look into the matter. Later on 21 January, another three-member probe committee was formed by the jail authorities on the same issue.
The head of the committee formed by the district administration said that preliminary investigation has found the incident to be true.
At 12:55 pm, the woman went to the prison's official room with two young men. Jailor Saqlain greeted the woman then left the room. Tushar was then taken to the room ten minutes later.
After that Tushar and the woman went to the jail super Ratna's room. Both They were laughing and joking while leaving her Ratna's room. Two minutes later, they returned to Saqlain's room and spent one and half hours there.
The other members of the committee are executive magistrate Umme Habiba Farzana and Wasiuzzaman Chowdhury.
ADM Abul Kalam told Prothom Alo on Friday that "the preliminary investigation has found the veracity of the incident. We have been given seven working days to the probe committee to submit the report. Those found guilty will be punished."