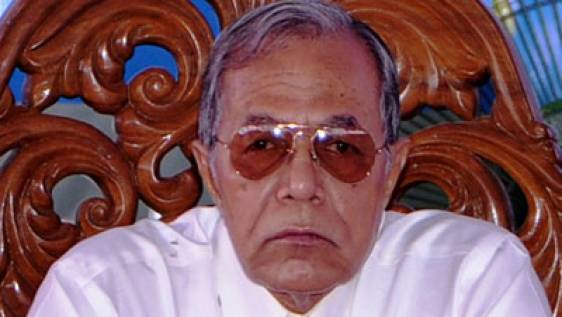 President Abdul Hamid has appealed to the parties that boycotted the 10th parliamentary elections to help flourish democracy through dialogue with the government, reports the state-owned news agency BSS.
On Wednesday, in his address at the first session of the 10th parliament president said: "I appeal to the parties that boycotted the 10th parliamentary elections to help build a consensus by shunning the path of confrontation and anarchy. Please help democracy flourish through dialogue with the government."
The President told the parties to extend cooperation in enhancing the image of Bangladesh by leaving the company of communal and terrorist organizations.
"Please contribute towards establishing a tolerant democratic system by removing hatred, violence and confrontation from politics," he said.
The politics of terrorism and hatred carried out in  the name of movement for changing the election procedure cannot bring welfare to the country, society and economy, the president noted in his speech. He said: "Rather, it plunges the political environment into darkness."
For the first time, the President said an elected government handed over power to another elected government by upholding the constitution. "This has been a remarkable achievement in the area of democratic continuity," he said.
Noting that peace and prosperity can't sustain without national consensus, the President said, "I would like to make a fervent appeal for a collective initiative to forge a consensus irrespective of political parties, classes and professions on fundamental issues like continuation of democracy, rule of law and sustained socio-economic growth," he added.
The President said artificial divisions and apprehensions may be generated from conspiracies to sabotage democracy as well as ill-efforts to hinder the trial of war criminals.
Alongside the government, the opposition also has an important role to play in building the country, he said adding, "It is saddening to note that the desired cooperation was not extended by all parties in this endeavor.
Irresponsible conduct of some opposition political parties has repeatedly obstructed the development march of the nation, the President observed.
Abdul Hamid urged the countrymen to be vigilant and alert so that the progress of democracy, attained at the cost of so many sacrifices, is not thwarted.
Source: Dhaka Tribune