The National Board of Revenue (NBR) has sought banking details of Khulna Packaging and Printing Ltd (KPPL) and its owner SM Amzad Hossain.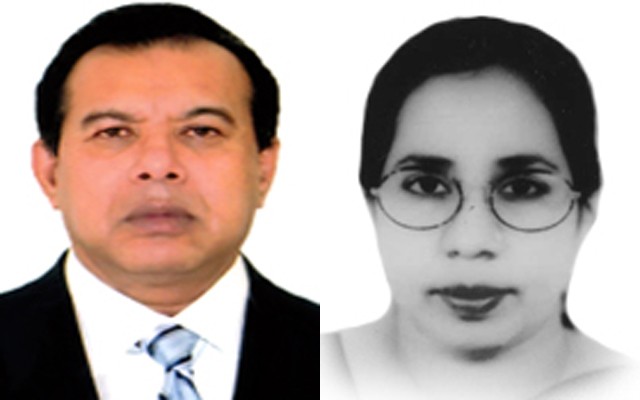 The tax authority has also told banks to provide transaction details of Hossain's wife Sufia Amzad and KPPL's sister concern Metro Bricks. NBR's Central Intelligence Cell sought information like, savings, term-deposit, loans and transactions in foreign currencies from July, 2008 to present. These kinds of details are usually sought upon allegations of tax evasion, but the NBR is yet to say whether any such complains were leveled against KPPL. Amzad Hossain is the chairman of the South Bangla Agriculture and Commerce Bank— one of the nine banks recently approved by government. His wife is a director of the bank. KPPL raised Tk 400 million last year by floating 40 million shares in the market. Media reports including those in bdnews24.com then indicated the company's effort to project inflated revenues and sales to attract strong public response for its IPO.
Its IPO prospectus said the firm's revenue in 2009 -10 fiscal was Tk 340 million. But, the very next year it surged to Tk 1.19 billion, up by a staggering 247 percent. Then, between July 2011 and June 2012, the company's sales shot up to Tk 2.08 billion before dipping somewhat in July 2012- June 2013 to Tk 1.91 billion. The High Court had stayed KPPL's IPO proceedings following a petition, but it was later overturned by the Appellate Division. Shares of the company, with a paid up capital of Tk 730 million, were traded at the Dhaka Stock Exchange between Tk 19 and 19.70 on Wednesday.
Source: bdnews24