Junaid Kamal Ahmad has taken over as the World Bank's new Country Director for India, replacing Onno Ruhl, who completed his four-year term, an official statement said in New Delhi on Tuesday.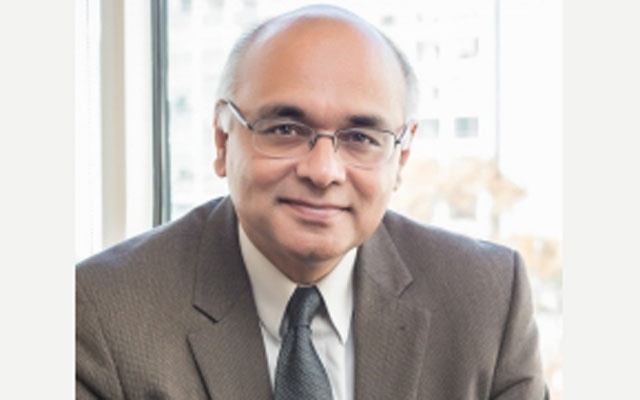 Ahmad, a Bangladeshi national, was formerly Chief of Staff to World Bank Group President Jim Yong Kim.
"India's recent growth and development has been one of the most significant achievements of our time. With historic changes unfolding and new opportunities emerging, Junaid will bring to this key position strategic leadership along with considerable experience of working in both India and South Asia to support this transformation," Kim said.
Ahmad joined the World Bank in 1991 as a young professional.
Later he worked in the World Bank on infrastructure development in Africa and Eastern Europe.
He has since held several management positions, leading the bank's programme in diverse regions, including Africa, the Middle East and North Africa, as well as in India and South Asia.
Prior to joining the president's office in January 2016, Ahmad was Senior Director for Water Global Practice, a position he held since the creation of the Global Practices in July 2014.
He holds a PhD in Applied Economics from Stanford University, a Masters in Public Administration from Harvard University, and a BA in Economics from Brown University.
Junaid Ahmad hails from Bangladesh's Comilla.
His father late Muslehuddin Ahmad was a former diplomat and the founding vice-chancellor of North South University.
Bangladeshis had previously worked as residential representative of World Bank to several countries, but Junaid Ahmad is the first to get the job in India.
Source: bdnews24