JP's Saad Ershad wins Rangpur-3 by-election
Nayadiganta English Desk  05 October 2019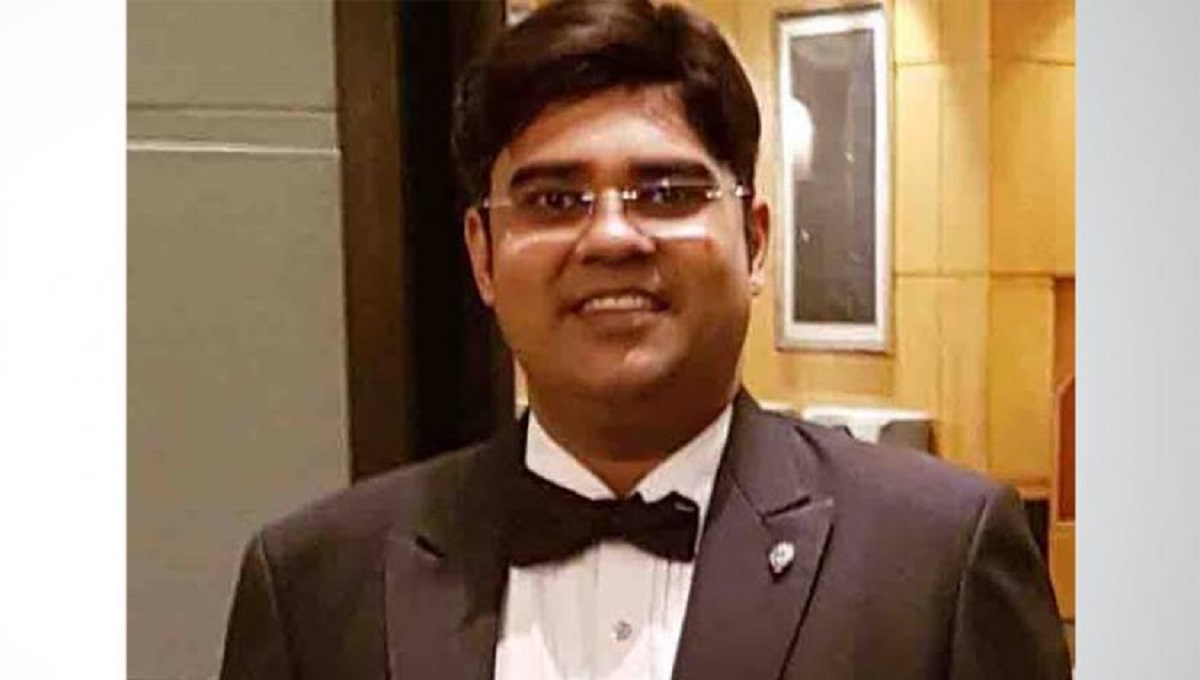 Jatiya Party's Rahgir Al Mahi alias Saad Ershad was unofficially declared elected in the Rangpur-3 by-polls on Saturday.
Saad Ershad, son of late Jatiya Party Chairman HM Ershad, bagged 58,878 votes while his nearest rival Rita Rahman of BNP polled 16,947. Ruling Awami League withdrew its candidates in support of the Jatiya Party contestant.
Returning Officer and Regional Election Officer Shahtab Uddin announced the results in the evening.
He said the voter turnout in the by-election was 22.86 percent.
Earlier, voting in the by-election was held peacefully.
The constituency fell vacant following the death of Jatiya Party Chairman HM Ershad on July 14.
The Election Commission (EC) announced schedule for the by-polls on September 1.
Four more candidates — independent candidate Hossain Mokbul Shahriar Asif, NPP's Shafiul Alam (mango), Gano Front's Kazi M Shahidullah Bayazid (fish) and Khelafat Majlish's Towhidur Rahman Mandal (wall clock) – were also on the election race.