Bangladesh Submarine Cable Company Limited (BSCCL) will start exporting bandwidth on a trial basis from Tuesday.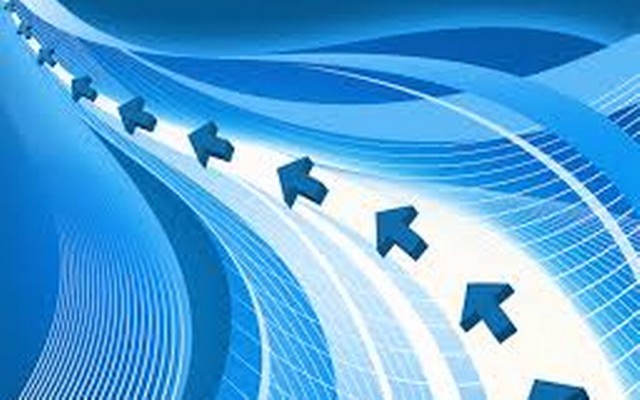 BSCCL's Managing Director Manwar Hossain told bdnews24.com on Monday that after the trial run of the transmission, the export would formally start from Dec 7.
"The trial run will go for a few days to ensure that transmission is smooth," he said.
The cable laid from India's Agartala was linked with Bangladesh's transmission line at Akhaura, he added.
Due to a delay in laying the optical fibre line, the August deadline for bandwidth export could not maintained.
An agreement for bandwidth export was signed between Bharat Sanchar Nigam Limited (BSNL) and Bangladesh Submarine Cable Company Limited (BSCCL) during the visit of India's Prime Minister Narendra Modi in June this year.
Earlier, in April, the cabinet approved the draft agreement claiming the export would not affect internet services in Bangladesh.
As per the agreement, Bangladesh will lease out 10gbps (gigabyte per second) bandwidth on a commercial basis. From this, the country will earn $1.2 million a year.
The agreement will be effective for three years.
Depending on India's requirements, the bandwidth can be increased to 40gbps.
It will be exported from Bangladesh's only submarine cable SEA-ME-WE-4 landing station at Cox's Bazar through Agartala via Brahmanbaria and Akhaura.
At present Bangladesh is connected to SEA-ME-WE-4 submarine cable with 200gbps bandwidth, of which it uses only 30gbps.
The country will be linked to the second submarine cable — SEA-ME-WE-5 – under a consortium in December next year. As a result it will get an additional 1300gbps bandwidth.
Source: bdnews24