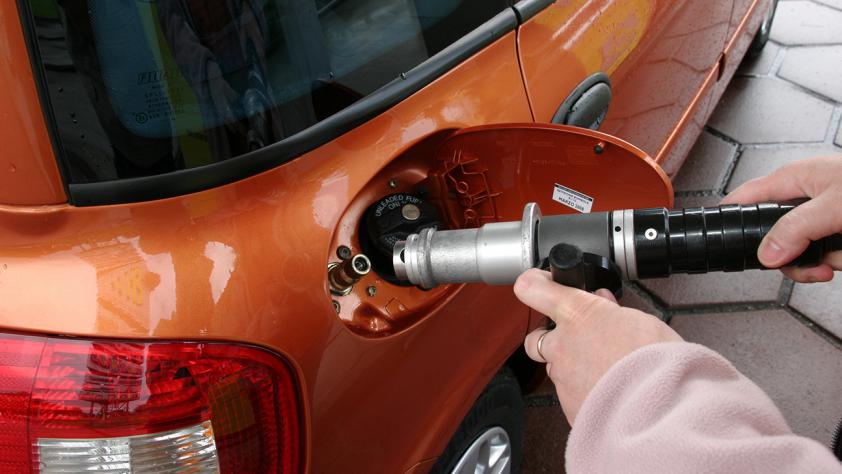 Consumers will see lower fuel cost soon. Fuel prices will be cut to "some extent" in the next budget according to the Finance Minister.
While talking with a delegation of the Dhaka Chamber of Commerce and Industry (DCCI) today at the Secretariat Muhith said, "We have not reduced the prices because we give a lot of subsidies while importing oil. However, we will adjust the prices to some extent in the next budget."
Fuel prices have plunged in the global markets long ago.
Crude oil prices are currently hovering around $65 per barrel, after bottoming out at to $44 a barrel in January.
Source: The Daily Star