Bilateral relations between India and Bangladesh have improved a lot recently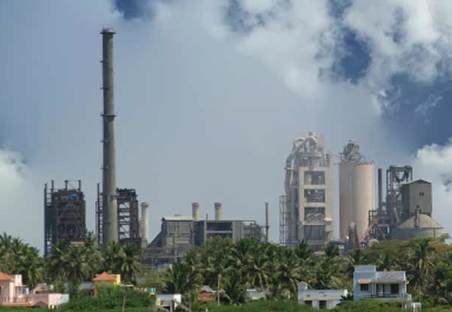 Bangladesh government has announced to create 'Special Economic Zone' (SEZ) for the Indian investors as the bilateral relations between the two countries have improved remarkably, a diplomat said.
"Bilateral relations between India and Bangladesh have improved a lot. The neighbouring country has announced to create Special Economic Zone for the Indian investors," Indian Deputy High Commissioner in Dhaka, Sandip Chakraborty told reporters.
Chakraborty came here for a four-day visit yesterday through Akhaura border to review the progress of different projects of connectivity between the two countries through Bangladesh and transmission of 100 MW power from the 726 MW Palatana power project in South Tripura district.
Tripura has 856 km long border with Bangladesh which constitutes 85 per cent of its total border.
Following his hour-long meeting with the state Transport and Power minister, Manik De at secretariat, Chakraborty said, "Ashuganj port on the river Meghna, which is just 37 km from Agartala and carried the over dimensional machines for Palatana power project would be improved and upgraded by Indian government for transportation of goods to the north eastern states through Tripura."
He said, a government of India organisation was preparing a Detailed Project Report (DPR) to assess the cost of developing the port.
Chakraborty said, India would draw a high tension power corridor of about 45 km from Suryamaninagar here to Rabindranagar, a bordering village to cater 100 MW power to Comilla in Bangladesh.
He said the progress of laying 15 km railway track from Agartala to Akhaura in Bangladesh was satisfactory which would connect Bangladesh and Indian railways through North-East soon.
Chakraborty would also visit Sabroom in South Tripura district to review the progress of constructing a bridge on the river Feni to connect Indian territory with the Chittagong area from where the Chittagong port is just 75 km.
Source: Igovernment