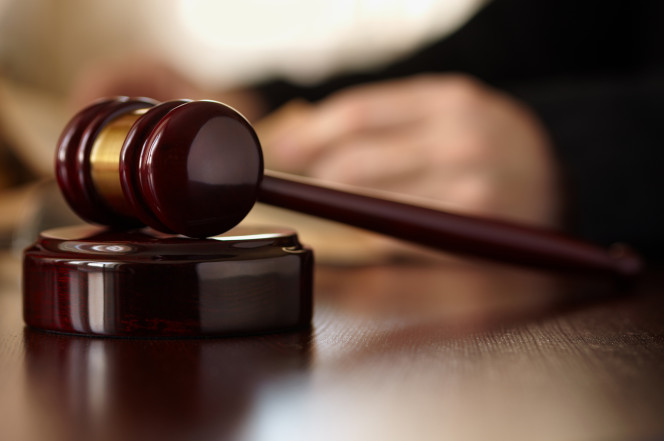 An outspoken gadfly from Bangladesh claims political forces back home are violating his right to free speech — and ruining his business.
Fires, vandalism, hacked e-mail and threats on the street have dogged Jacob Milton and his family since January, when he started using his Queens-based cable television show, "We Are The People With Jacob Milton," to criticize Bangladesh Prime Minister Sheikh Hasina, he claims.
Hasina's administration has been wracked with scandals in a country controlled by a handful of powerful families, says Milton, who claims his show has an audience of 17 million to 18 million.
Milton believes the intimidation against himself and relatives here and at home are being carried out by Hasina and her son, Sajeeb Wazed, who lives in Virginia. He is suing Wazed in Brooklyn federal court.
Milton, 50, claims his business has dropped off because clients are afraid to interact with him due to the attacks, including fires set on his Elmhurst property.
He wants $500 million in damages and an injunction against Wazed and the American branch of the Awami League, the current ruling party in Bangladesh.
Source: nypost