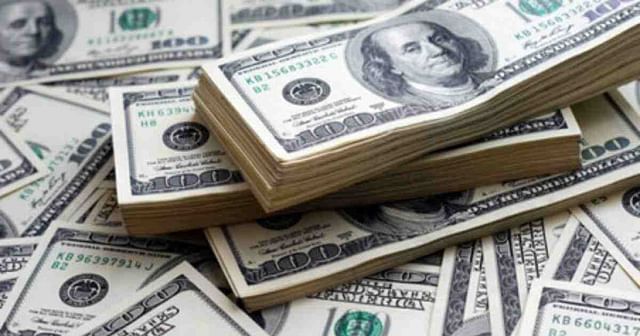 Amid slump in export earnings, experts say another big shock lies ahead for Bangladesh economy as its remittance inflow, the life line for many rural families, is likely to shrink significantly in the coming months as a coronavirus fallout.
They said almost all the destinations of Bangladeshi migrant workers from where they send money back home are grappling with coronavirus prevalence, halting economic activity with the closure of most business establishments and shops, leaving the wage earners at lurch and their incomes dwindling.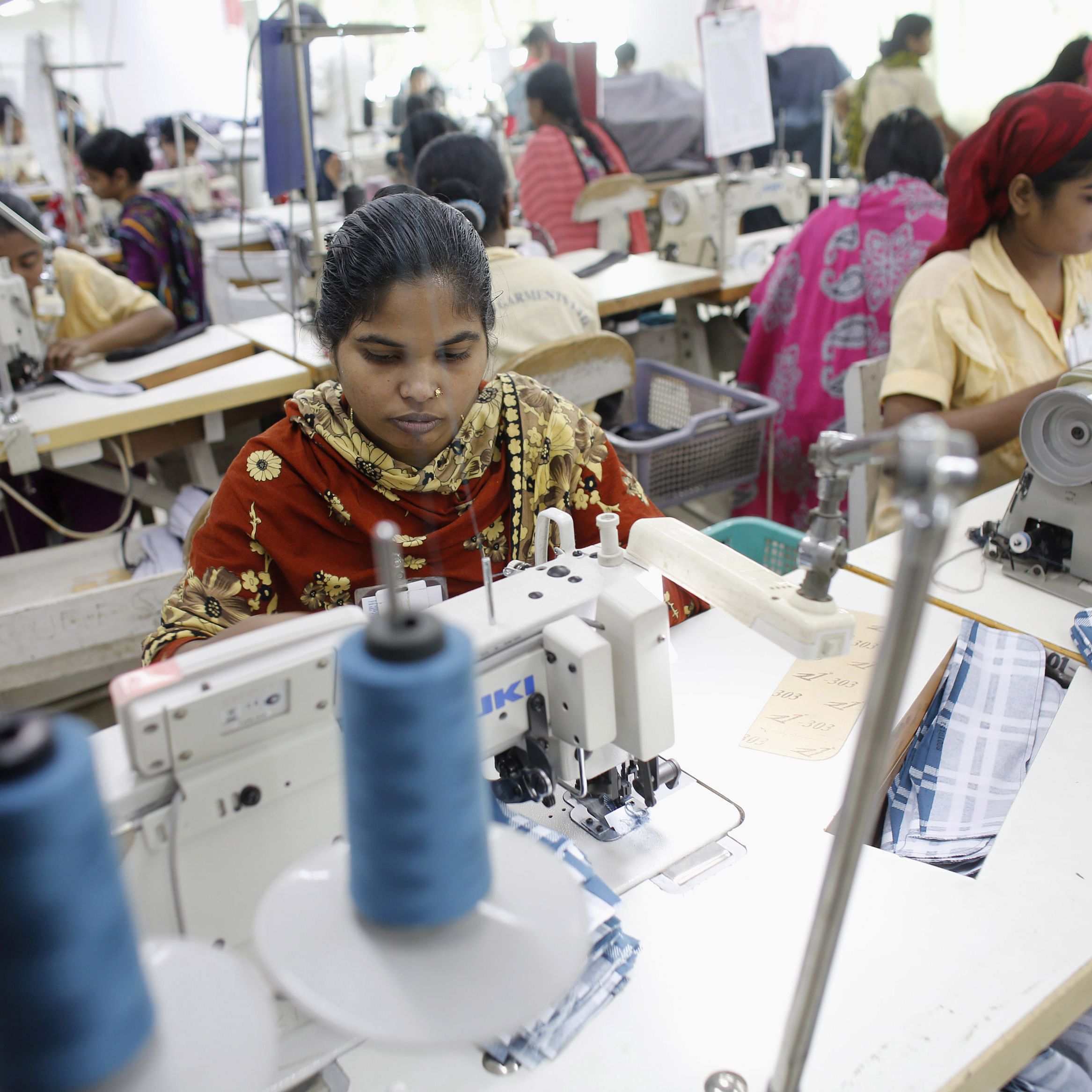 Talking to UNB, some migrant workers said they are going through a tough time with almost no income and surviving now on borrowed money.
Even, finance minister AHM Mustafa Kamal recently feared that the coronavirus might affect the country's economy and its growth in multiple ways.
He also observed that the remittance inflow is likely to fall as many wage earners have returned home in the wake of coronavirus outbreak across the globe.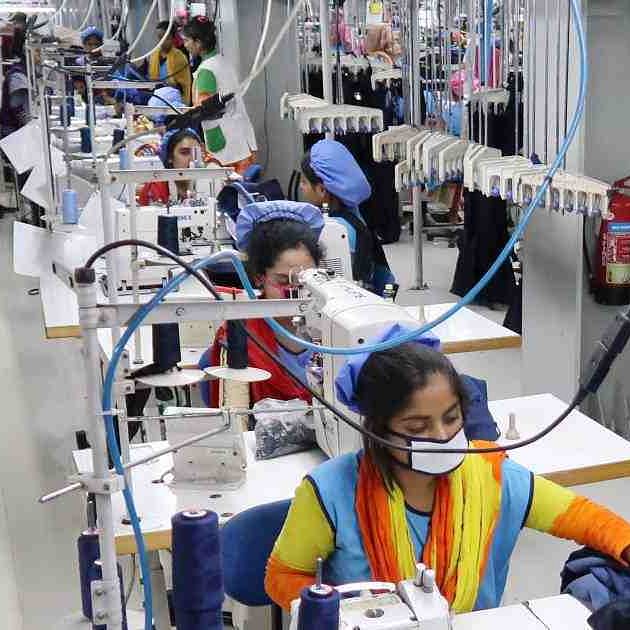 The decline in remittance will not only hit the country's foreign exchange reserves but also threaten the livelihoods of millions of rural families that depend on the migrant workers for their livelihoods.
Over 10 million Bangladeshis who stay in different countries remitted $18.32 billion last year swelling the country's foreign reserve.
The Kingdom of Saudi Arabia (KSA) has long been the largest source of remittances, followed by the UAE, Qatar, Oman, Bahrain, Kuwait, Libya, Iraq, Singapore, Malaysia, the US and the UK.
According to Bangladesh Bank data, the country received $2.58 billion remittance from Saudi Arabia in the last eight months of the current fiscal year while $3.11 billion in 2018-19 fiscal.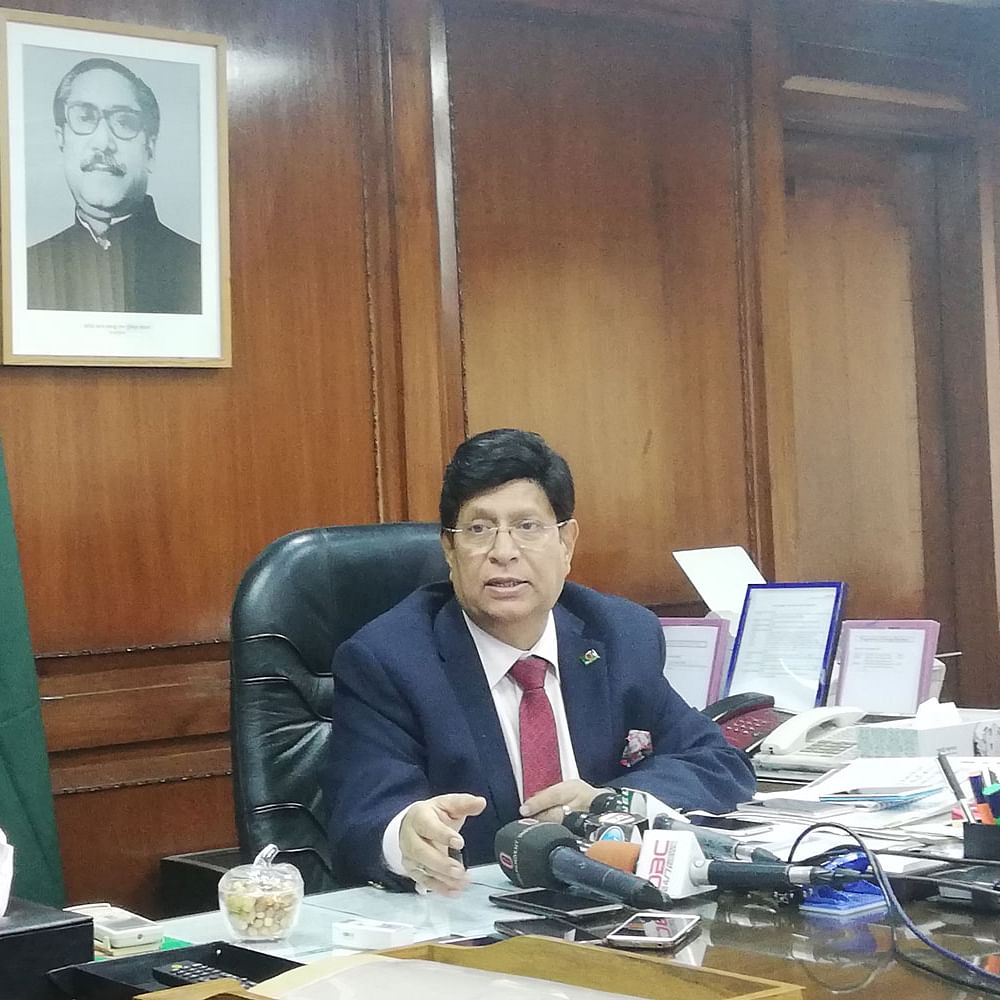 Bangladesh also got $1.74 billion from the United Arab Emirates (UAE), $996.11 million from Kuwait, $814.05m from Oman and $739.38m from Qatar, in the last eight months of the current fiscal.
Besides, the country received $ 1.53 billion remittance from the USA, $987.28 million from the UK, $869.70m from Malaysia, $547.16m from Italy, $312.41m from Singapore and $37.54 million from Germany during the same period," the central bank data showed.
But most of these countries are now witnessing economic slowdown due to of coronavirus shutdown, causing a worry for wage earners.
Former caretaker government finance adviser AB Mirza Azizul Islam said remittance inflow was well in the last eight months. "But it's declining from January following the coronavirus outbreak. As the UK, the USA, Italy, Spain and some Middle East countries are affected by the coronavirus, the remittance may fall further in the coming months."
Besides, he said, many Bangladeshis will lose their jobs and they will face difficulties to get new jobs amid the impending economic meltdown. "It's also uncertain whether the migrant workers who came back home will get a chance to join their jobs again amid travel ban by different countries."
The noted economist also said Bangladesh government has nothing to do to in this regard as it is a global problem. "But the government has to maintain communication properly with the countries so that Bangladeshi workers can join their jobs."
Former lead economist at the World Bank Zahid Hussain said the coronavirus outbreak across the globe may cast a negative impact on Bangladesh's remittance inflow.
He said many Bangladeshis at different countries run small business but they now cannot open their hotels, beauty parlors and other business establishments and shops due to the coronavirus-induced shutdowns, affecting their incomes.
He also many companies closed their factories and stop production, hampering the income of the migrant workers. "So, we fear the remittance inflow will fall in the days to come which may hit the rural economy hard."
Professor Mustafizur Rahman, distinguished fellow at the Centre for Policy Dialogue (CPD), said around 50,000 people go abroad from Bangladesh for jobs every month. "But new migrant workers couldn't go abroad in the last two months. Perhaps they won't be able to go in the next few months, too. On the other hand, many wage earners returned home in the face of coronavirus outbreak. Expatriates staying in different countries will also find it hard to send money to their families due to the coronavirus impact."
Talking to UNB over phone, Nurul Amin, a Bangladeshi who work in a residential hotel at Makkah in the Saudi Arabia, said their hotel is now virtually shut for lack of customers. "Our hotel owner has told us that he'll only provide us food and accommodation until the business resumes. So, how will my family survive if I can't send money for them?"
Asgar Hossain, a Bangladeshi expatriate living in Italy, said the owner of the shop he used to work died from coronavirus. "I'm now jobless and also can't go out of home. I borrowed some money from one of my friends for my survival. I don't know how my family members in Bangladesh will survive as they fully depend on my income."
Nazneen Ahmed, a senior research fellow at Bangladesh Institute of Development Studies (BIDS), said Bangladesh's 70 per cent remittance come from Middle East countries while the rest 30 per cent from other countries like the USA and Italy.
"If coronavirus prevalence prolongs, many Bangladeshis workers will be laid off from their jobs. So, our remittance inflow will be affected badly."
Nazneen said the currency should be devalued and diplomatic efforts need to be strengthened to protect the interests and jobs of the migrant workers.