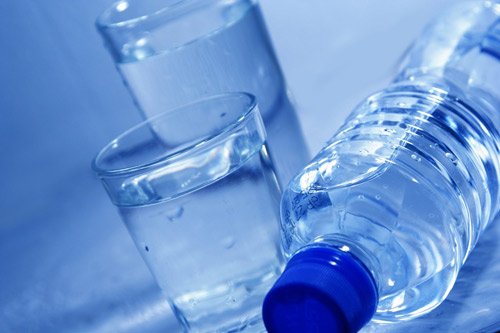 A mobile court here on Friday sealed off three illegal water factories and punished 15 people for producing and marketing substandard drinking water which is harmful to public health.
Sources at the Rapid Action Battalion (Rab) headquarters said the elite force has strengthened its anti-illegal water factory drive on the eve of the World Water Day that falls on March 22.
The mobile court of Rab-2, led by its headquarters' executive magistrate AHM Anwar Pasha, conducted the drives in the city's Tejgaon Station Road and Karwanbazar in between 9:30am and 1pm.
The mobile court sealed off the three illegal water factories–– "Messrs Faruk Agro Food" at 141/1 Tejgaon Station Road, "Water Plant" at 148/1 Tejgaon Station Road and "Antar Drinking Water" at 77 North Karwanbazar.
The court also sentenced Khondker AK Azad, 30, owner of  "Messrs Faruk Agro Food", to two years' simple imprisonment and fined him Tk 1 lakh, in default, three months jail and other 14 employees of the three illegal water factories were fined of Tk 7,000 each and in default 15 days simple jail.
Rab sources said the three illegal water factories were also sealed off for the same occurrences on March 4 by the BSTI. The BSTI also damaged around 15,000 water jars.
With this, the Rab mobile court sealed off around 150 illegal water factories and meted out punishment to many and realised fine to the tune of Tk 1 crore.
Source: UNBConnect