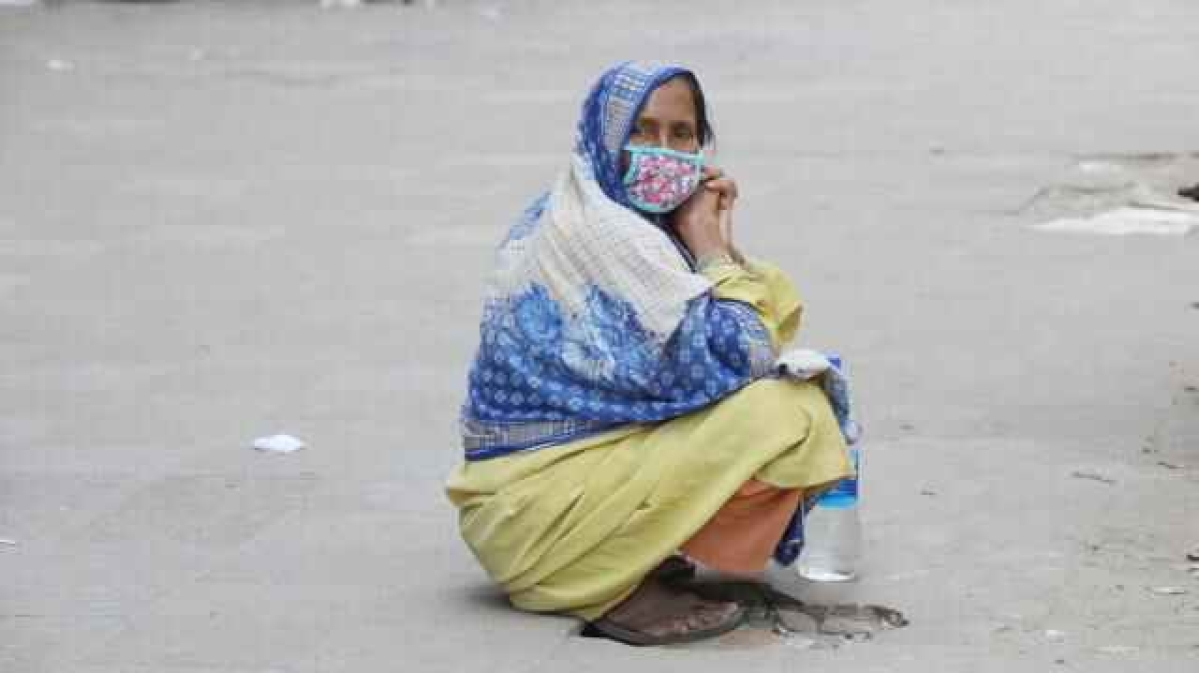 Low income people of Bangladesh have been hit the hardest by the countrywide shutdown as 14 per cent people do not have any food at home, says a survey report.
The countrywide perception survey has been conducted by the non-government organisation BRAC.
A total of 2,675 respondents from low-income backgrounds in all 64 districts of the country participated in the survey carried out from 31 March to 5 April, read a BRAC press release issued on Friday.
BRAC's Advocacy for Social Change programme conducted the survey with the assistance from other programmes such as Microfinance, Urban Development Programme and Partnership Strengthening Unit.
The average household income of the respondents was Tk 14,599 before the COVID-19 epidemic. Of them, 93 per cent of the respondents reported a decline in income due to the outbreak.
During March 2020, their average income stood at Tk 3,742, which represents an average 75 per cent decline from their family income of last month.
The impact of reduction in earning is catastrophic for the communities surveyed. Before the pandemic started, the per capita income of 24 per cent of the respondents was below the national lower poverty line, and 35 per cent were below the national upper poverty line. The same share has increased to 84 per cent and 89 per cent respectively, revealed the survey.
The BRAC survey revealed that 89 per cent of the respondents now live in extreme poverty.
People in Chattogram (84 per cent), Rangpur (81 per cent) and Sylhet (80 per cent) divisions reported higher decline in income.
Around 72 per cent of the respondents said they either lost their jobs or their work opportunities reduced due to the public holiday and lockdowns while 8 per cent of the respondents, who are still employed, have not received their payment.
Those engaged in non-agricultural sectors experienced more loss of income than those in the agriculture sector.
The survey also finds out that as many as 36 per cent people do not have any clear idea about the measures to be taken to prevent the COVID-19.
Most people even do not have any idea about the message that one should not directly go to any health facility with symptoms of the coronavirus infection such as fever, cough and breathing problems.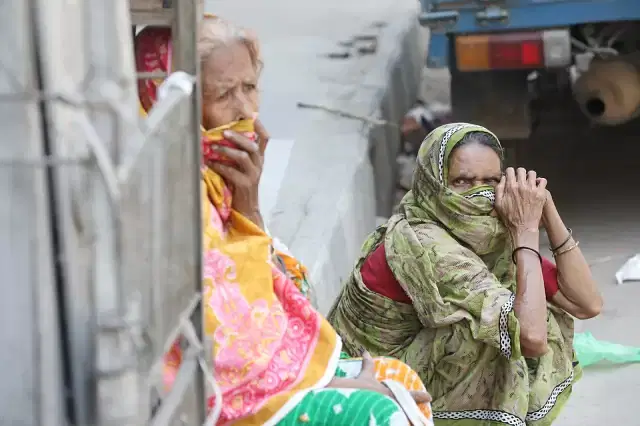 Approximately 60 per cent male respondents were aware about whom to contact or what to do if one gets infected by coronavirus compared to 38 per cent women respondents.
48 per cent of the respondents think that government hospitals do not treat COVID-19 patients while nine per cent had no idea what to do if anyone contracts the disease.
The BRAC also surveyed peoples' reaction to the government's measures taken to contain the spread of the virus.
68 per cent of the respondents supported the government's decision to declare a general holiday to prevent the spread of COVID-19 while about seven per cent did not support the initiatives.
Source: prothom-alo