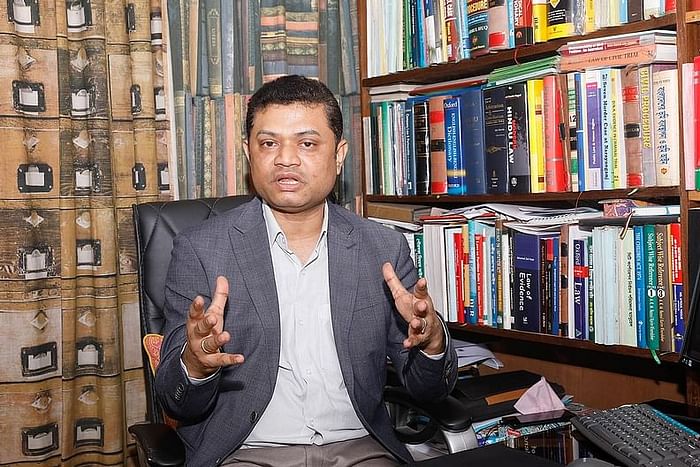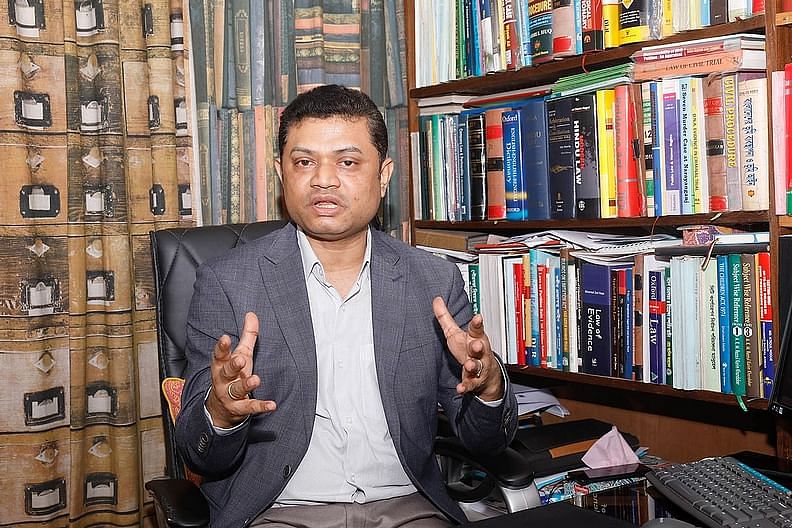 Writer Mushtaq Ahmed's custodial death is unwarranted. Mushtaq is a victim of legal discrimination. Keeping Mushtaq incarcerated so long for his writings is legal discrimination while the murder accused persons are roaming around freely on bail.
Also Read
State, law enforcement agencies responsible for death of Mushtaq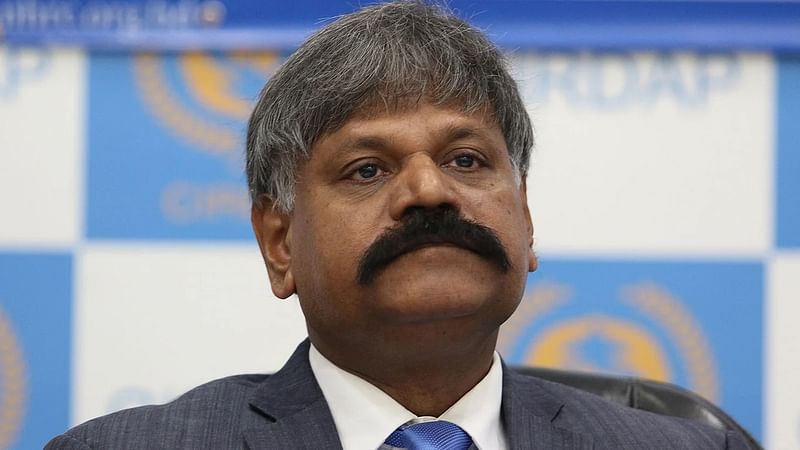 We are saying there is no democracy in the country. It is nothing. In fact this death says that there remains nothing in our state system. There is no point in just chanting that there is no democracy, there is no democracy.
Also Read
We must uncover whether Mushtaq's death was natural or murder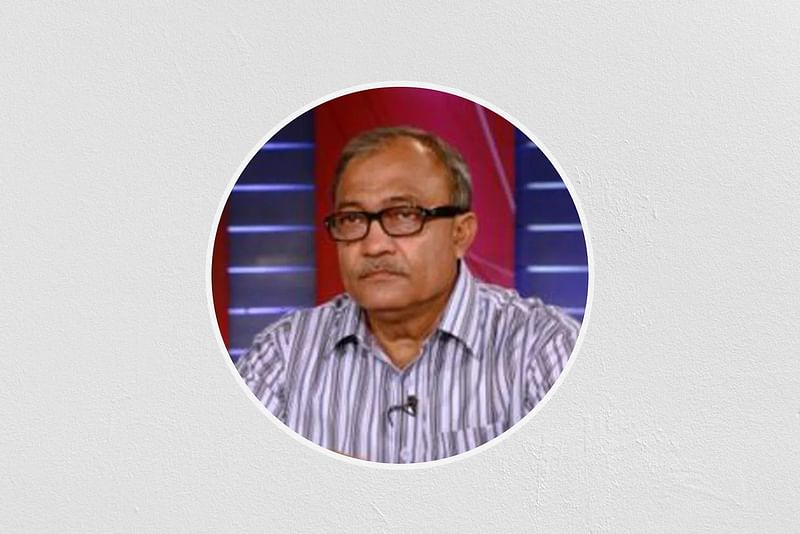 The probe should not be done by the docile police force. Any independent organisation should carry out the probe.
Serious criminals are being granted bail by courts but Mushtaq Ahmed was not. His bail petitions were rejected on six occasions. I think he should have been bailed. The court could grant him bail considering everything.