Nayadiganta English Desk   02 April 2020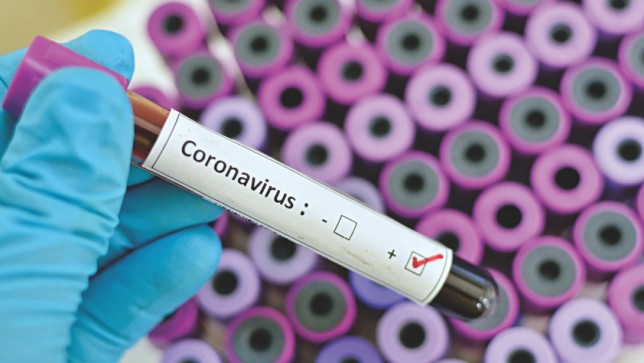 At least 1,000 samples of people with coronavirus symptoms will be tested across the country by Friday.
Md Habibur Rahman, director of Management Information System at Directorate General of Health Services (DGHS), said this while talking to UNB on Thursday.
Directors at divisional hospital and civil surgeons across the country have been directed to collect samples from at least two COVID-19 suspects in each upazila by today.
The samples will then be tested, he said.
Two more people tested positive for coronavirus in the last 24 hours in Bangladesh, raising the total number of cases in the country to 56, the government announced on Thursday.
Bangladesh has so far reported six deaths from coronavirus.