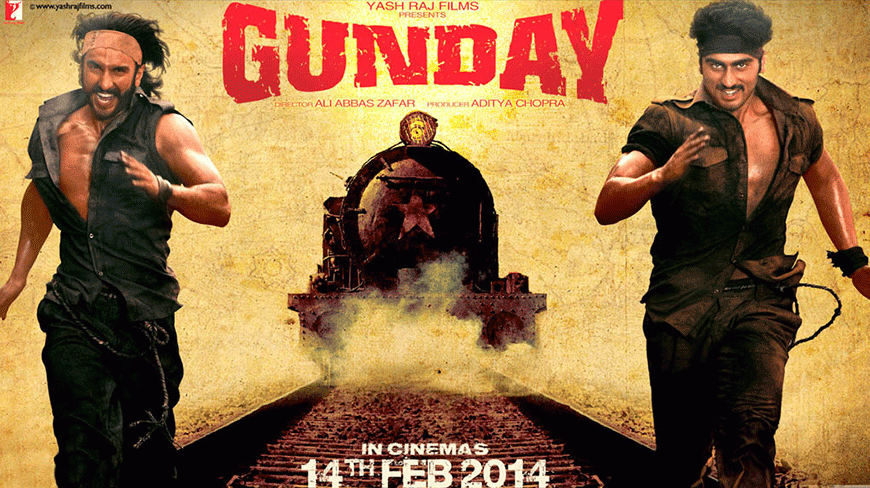 Yash Raj films, the production company behind "Gunday," have apologised in a statement on its blog on Wednesday for "any disrespect or hurt" the film has caused Bangladeshis, reports The Wall Street Journal.
The statement says: "This was and is meant to be a fictional work and does not in any way project or disrespects any particular segment of society or persons or a nation."
People in Bangladesh are protesting against the new Bollywood action thriller, saying the film does not address the previous eight months of war fought between the then East Pakistan and West Pakistan, in which three million Bangladeshis died.
In recent days, protests have also erupted on social media, including a Facebook group, calling for a ban on the film.
Asaduzzaman Noor, cultural minister of Bangladesh, was quoted by local media as saying that his ministry would send an official statement in protest to its counterpart in India.
"Gunday," which released in India on February 14, depicts the bloody creation of Bangladesh as a 13-day battle between India and Pakistan beginning on Dec. 3, 1971.
Source: Dhaka Tribune