Abida Rahman Chowdhury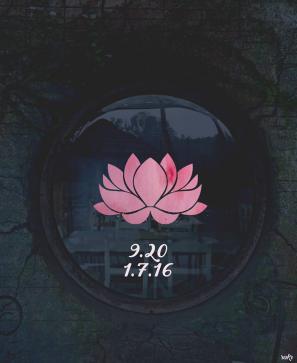 A quaint café beside the lake in the busy diplomatic zone, Holey began its journey about two years ago, and gained popularity among its patrons not only for its array of food but also because it was a breath of fresh air in this concrete city.
It was a project born out of passion and it was reflected in their meticulous décor and service.
In the wake of the horrifying attack last night where gunmen held dozens of people hostage inside the cafe, and fired shots and hurled bombs at law enforcers, regulars at the café shared with Daily Star what the place meant for them.
"Holey was a place that offered serenity in the midst of the chaotic city that Dhaka is. I went there with my family. Kids would run around. It was by the lake so you could just sit there and enjoy a cup of coffee, breathe in the nature, listen to birds sing," says one regular at the café.
Stark-white chairs, a big lawn and their fresh baked goods made it an easy choice for expats and locals alike. Many took their dogs for a walk in the lawn, played ball with their children or just took a respite from city life.
An American tourist reminisced saying, "The food reminded me of home. That is why I kept going back. It was like a home away from home."
"It is a beautiful place. If you are looking for an outdoor option, this would be top choice. I would go there to work sometimes or hang out," said another frequenter.
This place was not only about the baked goods and unique cuisine, but it provided an escape-a much needed solace within the chaos of the city.
"I liked their breakfast. Waffles, maple syrup and coffee in the end—simple yet delicious. It was all I needed to make my morning. The appeal of sitting by the lake surrounded by the green while breaking into a cake coupled with the ambiance was a unique attraction."
Unfortunately, Holey, a place with so many fond memories is now tainted.
Source: The Daily Star