Unifox Digital Media has recently become the first Google AdSense Certified Partner in Bangladesh.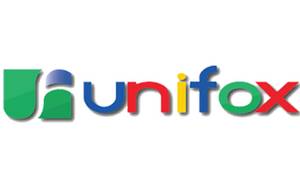 Unifox is a large online marketing agency working in different countries, including Australia and Singapore, equipped with an international team of specialists.
As a certified partner of the Google advertisement engine, Unifox Digital Media will help local online publishers earn more from through targeted advertisement. Headed by Shouav Islam, Unifox will also advise potential online establishments on how to make the most out of their traffic.
Unifox CEO Shourav Islam says, "Google AdSense is a free, simple way for all online publishers to earn money with targeted Google ads. And for those who are already doing it, we can advise how better to make use of their website."
Interested advertisers bid for those slots in a real-time auction. The highest paying advert shows on the site and Google handles the entire billing process. "This ensures that publishers receive their due payment."
Publishers complying with the programme policies can monetize their content with Google AdSense by signing up with AdSense (google.com/adsense/start).
UNIFOX is now working with the Bangladesh's largest and first online news portal bdnews24.com, as well as with many other online publishers including ATN, Nayadiganta and Natunbarta.
Publishers are welcome to explore more on Google AdSense and boosting their online revenue. They can contact unifoxdigital@gmail.com.
Source: bdnews24