End the bail-outs. Taxpayer funds can be better spent on education and health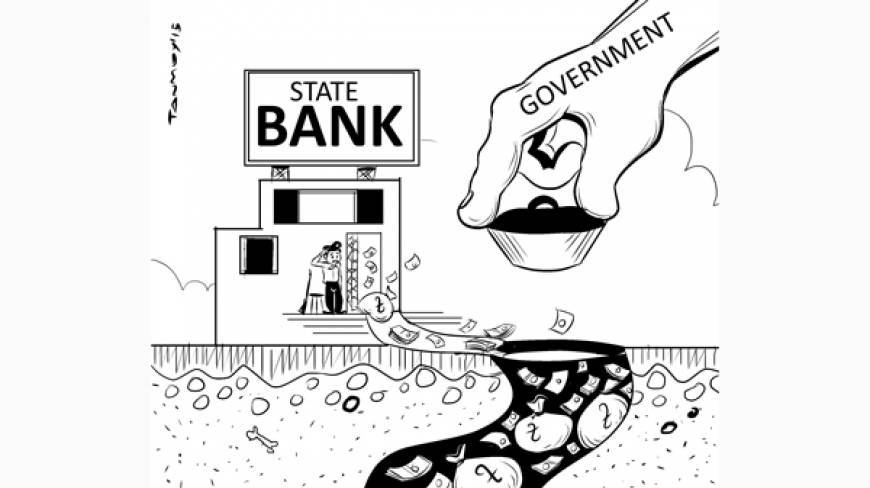 It is completely unacceptable that the state-run Bangladesh Krishi Bank and Rajshahi Krishi Unnayan Bank have failed to meet any of the conditions set by the Bangladesh Bank to stem their losses.
Far from reducing non-performing loans, their default loan rate has increased to nearly a third, while cash recovery rates for defaulted loans at BKB stand at only 26% of the target set last year by BB.
Problems are not confined to just these two specialised state banks, but are systemic across the entire state bank sector. Janata Bank for instance recently confirmed that it has waived interest of more than Tk30cr in the last two years against some loans, violating interest waiver rules.
Breaches of rules intended to safeguard capital are endemic, and the state bank sector remains highly exposed to defaults by small numbers of large borrowers despite ongoing reform efforts by Bangladesh Bank.
These problems are a direct consequence of the government's policy of spending over Tk5,000cr a year to keep state-run banks afloat.
Boards of directors know that they can continue to flout rules in the knowledge that taxpayer funds will be found to bail them out after they are hit by bad loans and scams.
Enough is enough. It is pointless to waste valuable public money propping up state banks which have consistently shown their inability to reform. Taxpayer funds can be better spent on education and health
Privately run banks accountable to shareholders have consistently shown they are better managed and profitable.  The only prudent course is to end the policy of bail outs.
A combination of privatisation, managed asset disposal, and closure should be undertaken to allow state bank assets to be managed privately.
Source: Dhaka Tribune