While the posts of ambassador at several missions are being changed, many career diplomats are not being able to join as ambassadors. Over the last few years, careers diplomats have been working on extension even after the end of their service term. As a result, the scope for them becoming ambassadors is shrinking. This is leading to a sense of frustration among them.
Several diplomats, unwilling to be named, told Prothom Alo, previously ambassadors would be appointed politically. Now career diplomats are appointed and remain in their posts for an extended time. If three or four such persons are given such contractual appointments every year, the scope for career diplomats will steadily shrink.
Speaking to Prothom Alo, former foreign secretary Touhid Hossain said the responsibilities of a diplomat are specialised. Professional diplomats are more likely to perform better. But questions can be raised about several career diplomats being appointed even after the end of their service term.
Relations between Bangladesh and the US grew somewhat strained after the US imposed the sanctions on RAB and seven of its serving and former officials in December on allegations of violating human rights. It was then decided to recall the Bangladesh ambassador to the US, Md Shahidul Islam, even before the end of his tenure there. Diplomatic sources, however, say that it was from the second half of last year that government began to grow restive about Bangladesh's relations with the US. It was learnt that even in political circles there was dissatisfaction with the role of the embassy there regarding bilateral relations.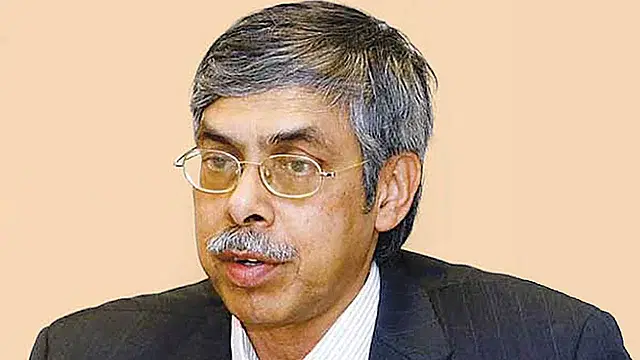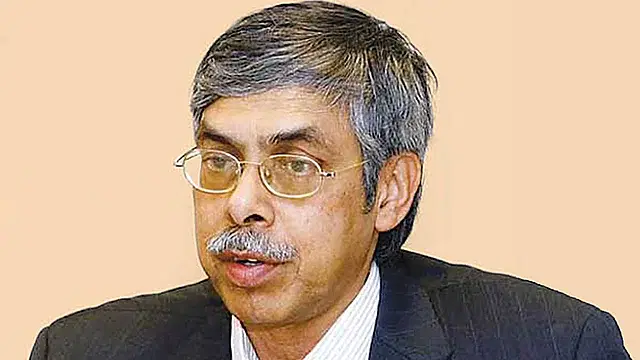 Several senior officials of the government, on condition of anonymity, said that after detailed discussions at a policy level in the government, it was decided to send Bangladesh's high commissioner in Delhi, Mohammed Imran, to Washington. He was appointed as ambassador to India in January 2020. After the normal end of his service tenure, in February this year he was given a three-year contractual appointment to continue as high commissioner at Delhi.
Officials of the foreign ministry have already sent an agreemo to the US regarding Mohammed Imran.
Bangladesh's permanent representative to the UN in Geneva, Mustafizur Rahman is replacing Mohammed Imran in Delhi. This career diplomat has previously served in Singapore as the Bangladesh high commissioner.
High Commissioner to Australia Md Sufiur Rahman will be appointed as the Bangladesh permanent representative to the UN in Geneva. This career diplomat previously served as ambassador in Sri Lanka and Myanmar.
Career diplomat M Allama Siddiqui, serving in Denmark, will replace Sufiur Rahman in Australia. And ambassador to Bhutan AKM Shahidul Karim will go to Denmark. Shibnath Roy of the public administration ministry will be appointed on deputation as ambassador to Bhutan.
* This report, originally published in Prothom Alo bangla, has been translated by Ayesha Kabir