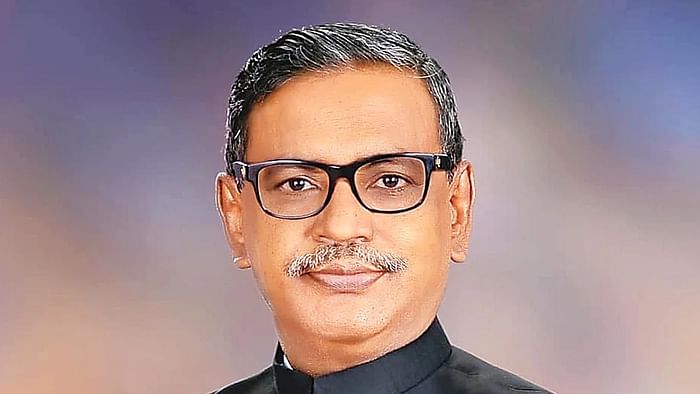 Noakhali's Bashurhat pourashava mayor Abdul Quader Mirza said he will not let Awami League general secretary and his elder brother Obaidul Quader to enters his electoral constituency Companyganj.
Quader Mirza came up with the warning on Facebook live on Friday evening.
He also alleged that police confined him in Bashurhat pourashava at the behest of road transport and bridges minister Obaidul Quader.
Quader Mirza said, "No matter how many conspiracies you hatch against me, you would not be able to make me hold my tongue. Will you kill me after arresting me?"
In the 15-minute speech, Mirza said, "We don't fear you (Obaidul Quader) at all…One of my brothers has committed suicide because of you. Today your wife has become a millionaire. Your in-law's-side have amassed billions."
He said he has resigned from the party protesting against the administrative harassment inflicted by the ruling party on his followers and activists.
Earlier on 20 February, Noakhali district unit Awami League relieved Quader Mirza of all responsibilities of the party.