Half of the proposed expenditure in the new national budget will be spent on salaries and bonuses of civil servants and paying loan interests.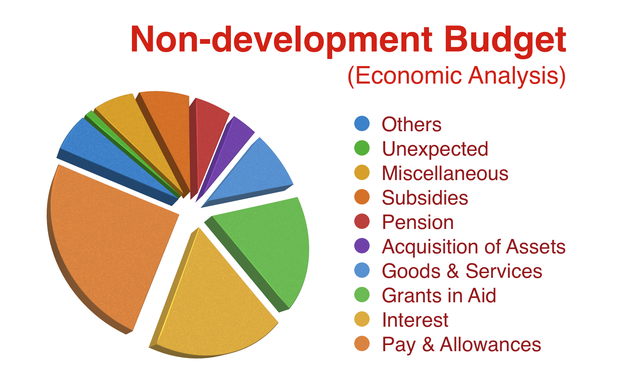 Finance Minister AMA Muhith presented a Tk 3 trillion budget for 2015-16 fiscal year on Thursday.
The size of the revenue budget is more than Tk 1.96 trillion.
A review has shown that Tk 918.46 billion or 47.73 percent of the revenue budget will be spent on civil servants' salaries and loan interest payments.
These two segments will take up 31.12 percent of the total budget.
The revenue budget consists of the government's revenue receipts and its expenditure.
Pay and perks of civil servants will cost Tk 567.37 billion or 29 percent of the revenue budget, while Tk 351.09 billion or 18 percent will be needed for paying loan interest.
About 1.4 million civil service staff will have salaries under the new pay scale from July 1, the first day of the new fiscal.
This year's allocation for the sector is 57.27 percent more than in the 2014-15 fiscal's budget.
Tk 115.84 billion has been earmarked for the pension of about 500,000 retired government employees.
Muhith in his speech on June 4 expressed the hope the new salary structure would bring relief for the civil servants.
Tk 333.96 billion has been allocated for interest on internal loan and Tk 17.13 billion for interests on foreign loan.