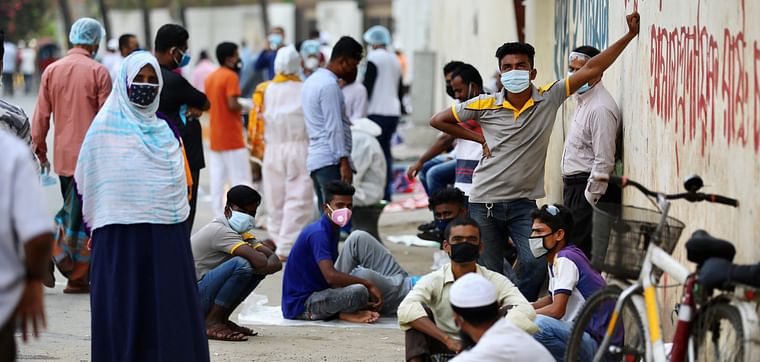 The number of detected novel coronavirus cases in Bangladesh, according to the government, on Tuesday rose to 381,275 as 1,537 new cases people were reported, after testing 13,815 samples in the last 24 hours.
During that time 22 more COVID-19 patients died, raising the total deaths in the country to 5,577, said a press release of Directorate General of Health Services (DGHS) today.
The rate of detection in the last 24 hours was 11.13 per cent, while the overall rate of detection of infected cases in Bangladesh as of Tuesday stands at 18.17 per cent.
A total of 1,482 people said to be recovered from the highly infectious disease in that time, taking the number of total detected cases to 295,873.
The overall rate of people recovered as of today stands at 77.60 per cent while the rate of death is 1.46 per cent, it added.
Also Read
Around half of Dhaka city dwellers infected with COVID-19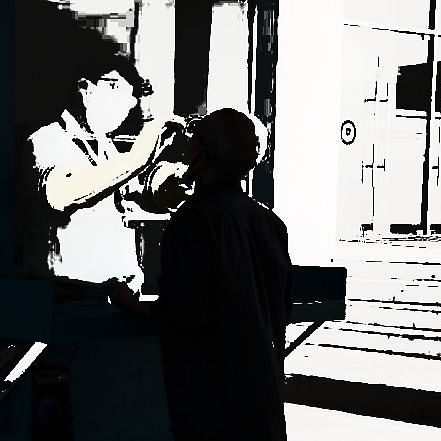 Of the people died in the last 24 hours, 17 were male and five female. Of the total deaths so far, 4,292 were males (76.96 per cent) and 1,285 females (23.04 per cent).
A total of 14,021 samples were collected in the last 24 hours. As of Tuesday, the number of samples tested in Bangladesh stands at 20,98,037.
Bangladesh detected first coronavirus patient on 8 March and recorded first death on 18 March.
However, antibody tests have shown that at least 45 per cent of the Dhaka dwellers were infected with the novel coronavirus. Of them, 24 per cent was above 60 years of age.
Though there is no specific data on the number of population in Dhaka, the number of assumed population is around 20 million. Taking that into account, the researchers assumed the number of people infected from novel coronavirus in Dhaka was around 10 million.
The study was published at a hotel in the capital's Gulshan on Monday afternoon.
Wishing anonymity, one of the researchers said they collected data until mid July. If we follow the rate of infection, it could be assumed that around 60-65 per cent of the dwellers of Dhaka have already been infected, the researcher told Prothom Alo.
After analysing the genes of the coronavirus, the researchers also assumed that the first COVID-19 infection happened in the country in mid-February.