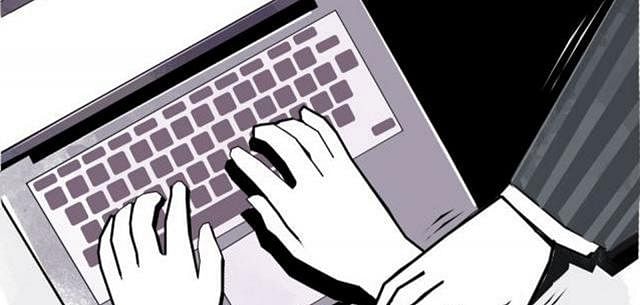 A case has been filed against a Buddhist monk under the Digital Security Act for spreading misleading information about certain persons and disturbing communal harmony in a video message on Facebook in Rangunia, Chattogram.
The accused Sharanank Ther is a monk at Falaharia Gyansharan Maharanya Buddhist monastery in Podua union of Rangunia.
A resident of the union, Titu Barua, filed the case with the Rangunia police station on Thursday night.
Also Read
Digital Security Act: Over 1000 cases filed in two years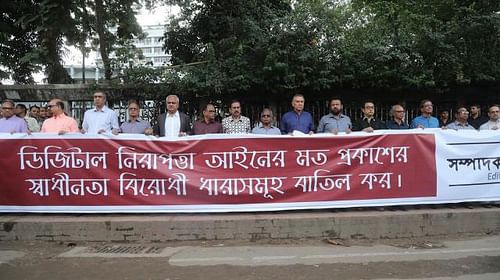 Confirming the matter, officer-in-charge of Rangunia police station, Muhammad Saiful Islam said legal action would be taken after investigation.
On 23 September, Sharanank posted a 24-minute video message on Facebook to spread defamatory information about Awami League leaders, government officials and others to destroy communal harmony, plaintiff of the case Titu Barua said.
"I didn't say anything to defame anyone. I did not make any derogatory remarks about religion. I shared my three-month sufferings in the video message. The administration can investigate the matter," Sharanank told Prothom Alo.