The BTRC favours steadily reducing costs for internet subscribers by triggering competition among the operators instead of fixing the rate.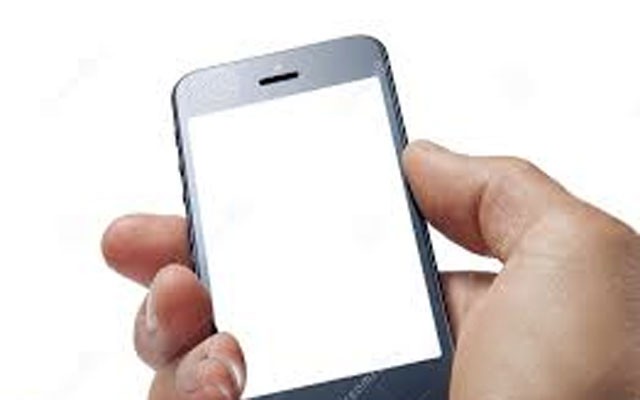 The prices of the internet services have dropped and it would be further reduced gradually, it says.
Prime Minister Sheikh Hasina on Thursday asked the telecom service providers to bring the internet prices within the reach of the people.
Asked if the BTRC would issue any directive to the operators, its Chairman Sunil Kanti Bose told bdnews24.com, "We want the operators to compete with each other. Competition will lead to price reduction."
He said the mobile operators would charge the subscribers less in a bid to survive in the market.
"We don't want to fix the price."
The BTRC chief said they were working on the advice of the prime minister.
The charge of mobile broadband internet had been reduced by over 30 percent in a year, he said.
State-owned operator Teletalk reduced average charge of internet bandwidth by 50 percent while private operator Grameenphone slashed it by over 56 percent.
At the Thursday's meeting of Digital Bangladesh Taskforce at the Prime Minister's Office (PMO), Hasina asked the operators to ensure quality of service.
Internet users have long been complaining about the exorbitant charges.
According to BTRC statistics, users of mobile internet have increased by 10.48 million in a year until June this year to 48.34 million.
Some 97 percent internet subscribers were using mobile internet, it said.
The BTRC chief hoped the price of internet would reduce with the increase of users and said several projects were underway to reach internet connection to rural areas.
The transmission line would take internet to everyone's reach and reduce the price.
The price of bandwidth had been reduced by 90 percent in the past seven years, he said.
"The price of 1 Mbps bandwidth was Tk 27,000 in July 2008 which is now Tk 2,800," he added.
Source: bdnews24