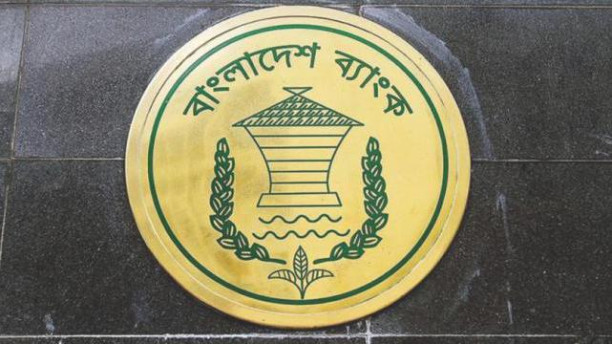 Bangladesh Bank today removed NRB Commercial Bank's Managing Director Dewan Mujibur Rahman over gross irregularities including corruption.
Suvangkar Saha, spokesperson and executive director of the central bank, confirmed it to The Daily Star.
The central bank earlier served show-cause notice against him on 10 counts of wrongdoings, including signature forgery, interference of outsiders in the board and corruption.
All the irregularities were inter-linked and took place with the involvement of the board and the management. As the MD, Rahman never informed the BB about the irregularities, the show-cause notice said.
The replies from Rahman contained many wrong information with the intent of misguiding the authorities, a central bank official earlier said.
On July 17, the Banking Regulation and Policy Department of the central bank submitted a review report to a standing committee of the bank formed to look into the NRBC Bank case.
 The report suggested dissolution of the board and removal of the top executive as per the banking laws.
Source: The Daily Star.