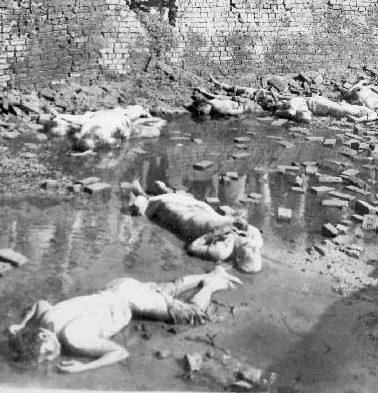 Bangladesh is assessing its relations with Pakistan, Foreign Minister AH Mahmood Ali has said.
Mahmood said: 'Our relations with Pakistan – we are certainly assessing it and we are thinking of what needs to be done. But, the whole issue is continuous process."
He was speaking at the 44th anniversary programme on Indian recognition to Bangladesh at WVA auditorium at Dhanmondi in the capital on Sunday.
Former autocrat Pakistan president Parvez Mosharraf apologised for their atrocities in 1971, the minister cited.
"The language [for the apology] was not that strong, but he aplogised," he said.
Many citizens of Pakistan including Asma Jahangir and Hamid Mir acknowledged the atrocities.
'It is of no use if they now claim that they did not do anything," he said.
After the execution of Salauddin Quader Chowdhury and Ali Ahsan Mohammad Mujahid, two convicted of crimes against humanity, Pakistan issued a statement that there was no genocide in Bangladesh in 1971.
Bangladesh summoned Pakistan high commissioner in Dhaka and in retaliation Pakistan also summoned acting high commissioner of Bangladesh.
Source: Dhaka Tribune