In her defence, Mili's mother claims she stays out of the house most of the time in the name of educational issues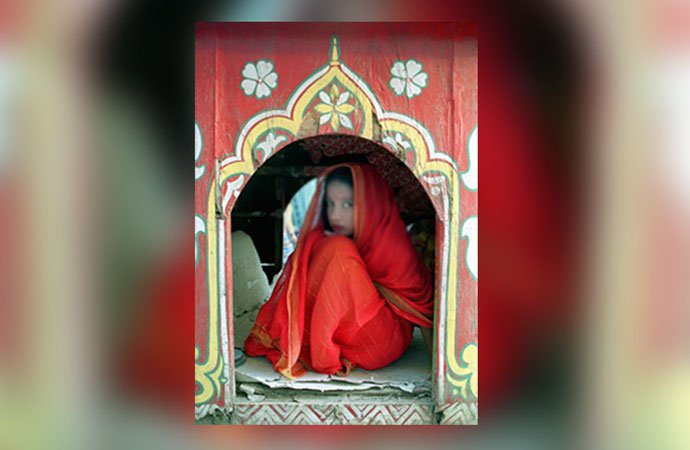 A 14-year-old girl has appealed to the Upazila Nirbahi Officer of Banaripara in Barisal to dissolve the marriage she was forced into against her will.
Nurun Nahar Mili was married to 25-year-old Zahirul Islam, an office assistant of the Joint District Judge's Court in Barisal on April 14. She is a student of Grade X at Khalishakota Girls School.
Mili was forced to marry Zahirul after her father Abu Bakar Siddik visited home on vacation from Kuwait and the family went on a trip to Noakhali.
The mother admitted that she had faked her daughter's birth certificate to legitimise the marriage.
But in her defence, Nasrin Akther Moni claimed: "She is out of control; she stays out of the house most of the time in the name of educational purposes. So we thought it is better to marry her off."
Banaripara UNO Israt Jahan received Mili's complaint on Monday. A meritorious student of science, Milli in her letter expressly said that she wanted to continue her studies.
Since the girl was already married, the UNO gave her 72 hours to think if she really wanted to dissolve the marriage.
"A meeting with the appellant, her parents, school headmaster, and the local UP chairman and members has been called on Thursday to decide on the matter," UNO Israt said.
The groom, Zahirul, claimed he had no knowledge of her actual age or the circumstance under which she had been married off.
Source: Dhaka Tribune