By Nazmus Saquib and Md. Shamim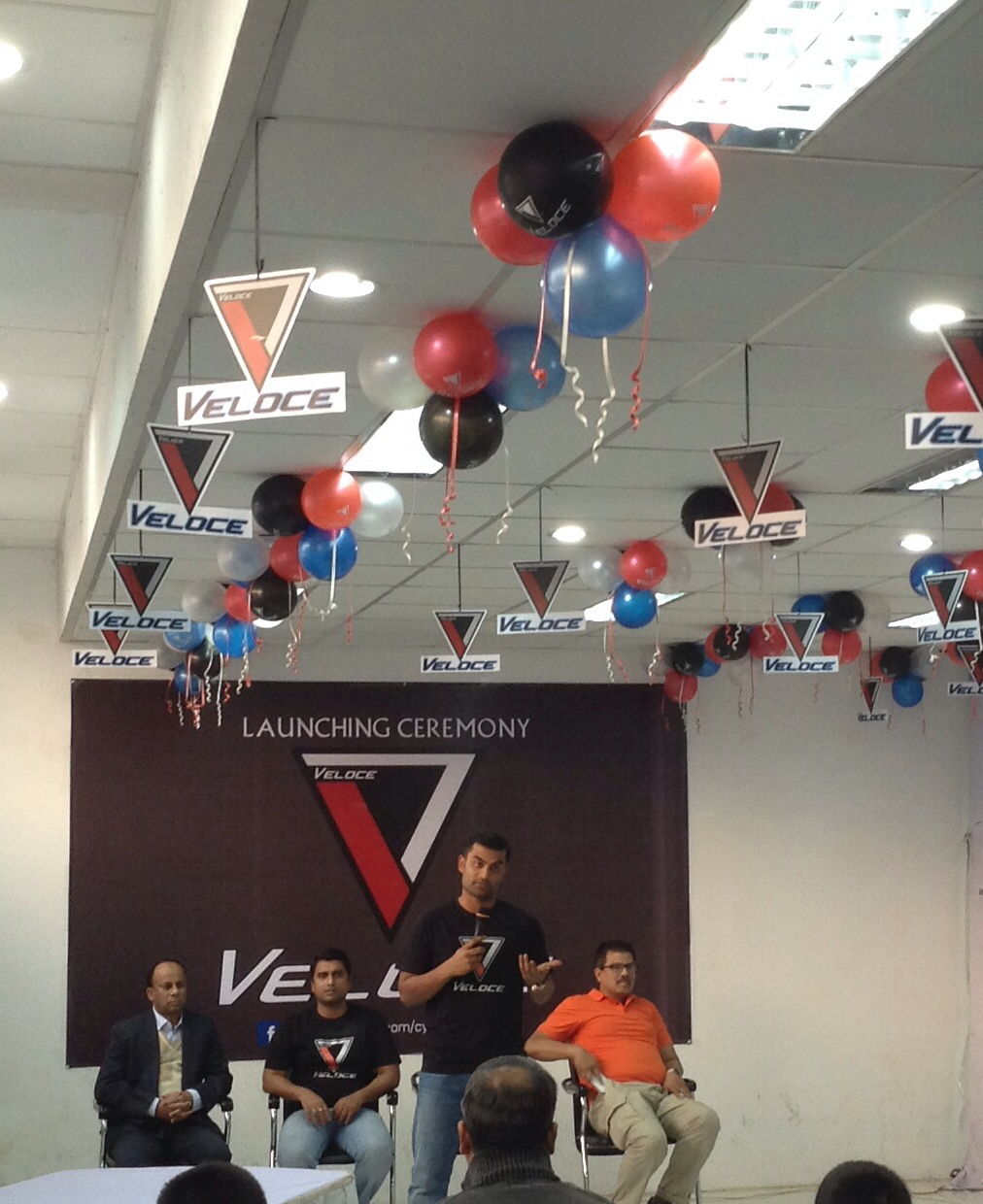 On 17 January, Cycle Life Exclusive, a concern of Meghna Group launched the first ever Bangladeshi High-End Bicycle Brand "Veloce" in city's Tejgaon. The ceremony was graced by cricketer of Bangladesh National Cricket Team Tamim Iqbal Khan.
While talking with The Bangladesh Chronicle, Mainul Islam Rahat, the Marketing Manager of Cycle Life Exclusive said, "In Bangladesh the main aim of the Cyclists are to promote non-motorized vehicles, reduce the traffic, balance the Green Environment and exercise a healthy habit by communicating with cycles. As we are offering High-End bicycles in very reasonable price for our country so people get interested to buy our bikes and be a part of this social bicycle movement."
Initially the company has launched Legion series comprising six different models: Legion 10, Legion 20, Legion 30, Legion 40, Legion 50 & Legacy. Legacy is the flagship model of Legion series.
Price range for these bikes are – Taka 12450 to Taka 22950. All the bikes are available in both of its Tejgaon and Dhanmondi branch.
After the press show, The Bangladesh Chronicle caught up with Tamim to know his reaction about Pakistan's hesitation to send its team to Bangladesh on the upcoming Asia Cup Cricket tournament. Here's what he had to say, "Actually i am not concerned who is participating or who is opting out from this tournament because that is not our business. My main concern is about our own performance on the upcoming series and i do believe we will put up a good show on the series for our fans."