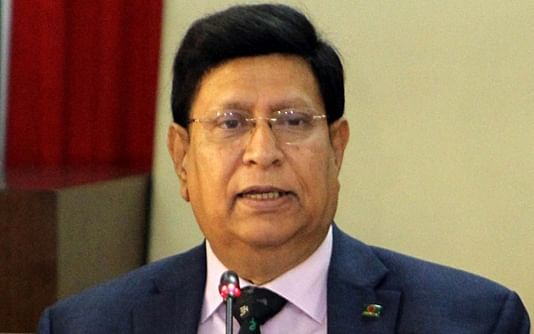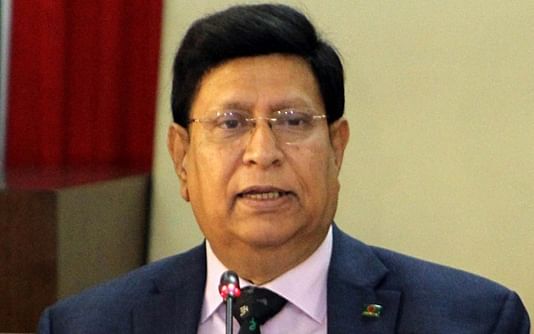 Foreign minister AK Abdul Momen on Tuesday expressed displeasure over the comment of Palestine ambassador in Bangladesh regarding a change in Bangladesh e-passport, reports UNB.
"This is irrelevant to me, totally irrelevant," AK Abdul Momen told the journalists when his comment was sought on the criticism of Palestine ambassador Yousef Saleh Y Ramadan as to the removal of words – "except Israel"- from Bangladesh e-passport.
Momen said Bangladesh maintains its foreign policy on its own way and it is totally irrelevant which ambassador says what.
"We are a sovereign country. We will decide what we will do or not," said the Foreign minister after a programme at Foreign Service Academy.
Ambassador Ramadan earlier called Dhaka's decision as "unacceptable".
"I'm being frank with you about my feeling that it is unacceptable," he told the journalists at his office on Monday.
Bangladesh officials were surprised with Ramadan's reaction even though the ministry of Foreign Affairs clarified on Sunday that there has been no change in the country's Israel policy and Bangladeshi citizens are still barred from visiting Israel.
The Ambassador, however, said they sincerely hope that Bangladesh will revise this decision and keep this sentence in the passport – "except Israel" because this also represents a support to the Palestinians.