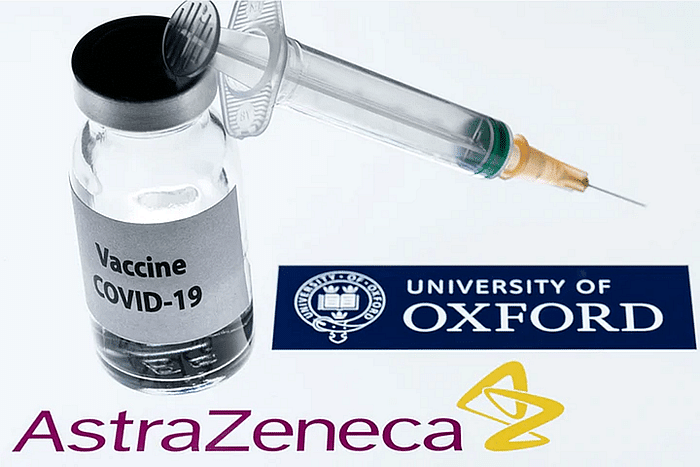 Only 32 per cent of the country's people want to take the COVID-19 vaccines now showing their obvious dubious on its efficacy and side-effects, a study of Dhaka University's Institute of Health Economics (IHE) found, reports UNB.
Overall 84 per cent citizens have showed the zest to inoculate the shot into their bodies at some stage – after a few weeks, months and years – but did not want to take the vaccine right now.
The study added that some people even believe the vaccines do not function. Some 3,560 randomly selected people above 18 years were the respondents of the study.
The study started on 10 January with respondents from a total of 16 upazilas of eight districts in eight divisions including Dhaka city were took part. The study findings were disclosed in a virtual seminar on Tuesday.
He said, 22 per cent would like to take the vaccine after a few weeks, 27 per cent after a few months, 3 per cent after 1 year and 16 per cent do not want to take the vaccine at all.
The reasons for delaying in taking the vaccine were: 54 per cent suspect effectiveness of the vaccine, 34 percent fear side effects and 12 per cent doubt whether the vaccine works at all.
Financial ability makes a difference in choosing vaccines as the study found 84 per cent people, who monthly earn Tk 20,000, want to take free vaccines while high income group of monthly income above Tk 50,000 are more likely (91 percent) to pay for the vaccines.
Rural people are more interested to take the vaccine as the study found 87 percent of the respondents from rural area showed interest to take the vaccine while it was 80 percent in city area.
Buddhists are less interested (66 per cent) to take the vaccine while Muslims (82 per cent), Hindu (97 per cent), Christian (100 per cent), and Atheists (100 per cent) are likely to take the vaccines.
Women (87 per cent) are more interested to take the vaccine than male (82 per cent).The study recommended taking vaccines by top leaders and iconic persons would increase the acceptance of the vaccines.
'The government needs to raise awareness about the vaccine and the possible side-effects to beat the misconception and rumour,' said Hamid.
The vaccination campaign in Bangladesh will start from Tomorrow (Wednesday).