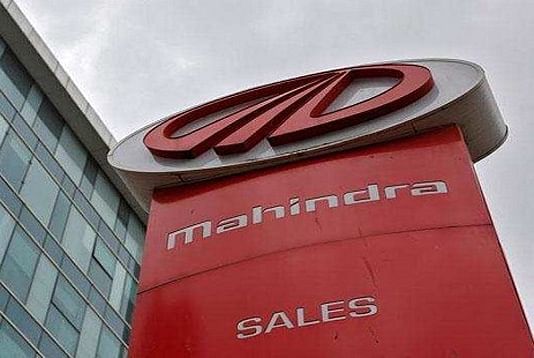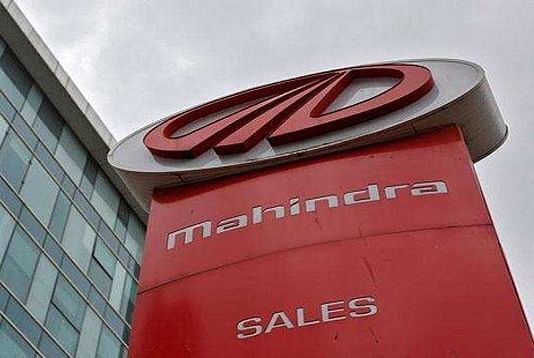 Indian Mahindra and Mahindra Ltd. has expressed its keen interest to set up farm machineries assembling factory in Bangladesh amid growing demand of farm machineries as labour shortage concern mounting day by day in the country's agriculture sector.
"The Indian automobile manufacturing conglomerate 'Mahindra and Mahindra Limited' is planning to set up farm machineries assembling factory here," said its managing director and chief executive officer (CEO) Pawan Kumar Goenka.
The plan was revealed officially during a virtual platform meeting held with agriculture minister M Abdur Razzaque on Tuesday.
India has a huge scope to make investment in Bangladesh as the country has nearly US $1.2 billion market of farm machineries that flourishing annually with 10 per cent growth under the perspective of serious labour crisis prevailing in the agriculture sector, he said.
To make the agriculture sector profitable, the government is giving priority on the farm mechanisation and also has taken a Tk 30 billion (3,000 crore) project for distributing nearly 51,000 farm machineries through the project.
A project of Tk 2 billion (200 crore) has been taken this year for providing farm machineries including 'combined harvester' and 'reaper' among the farmers with 50 to 70 per cent subsidy, said the agriculture minister to reporters in a briefing after the meeting.
Along with setting up the machineries assembling factory, he said, the Indian company also will assign the local spare parts manufacturers and small entrepreneurs for manufacturing machineries locally.
Considering higher price of the farm machineries, the company will distribute financial loans among the farmers for purchasing expensive machineries, Razzaque told the briefing.
The meeting was held as a follow-up of a digital conference held between Bangladesh and India last year.
In the digital conference on 22 December in 2020, India's commerce and industry and railways minister Piyush Goyal on behalf of TATA Steal and Mahindra & Mahindra Limited had expressed keen interest on farm investment including agricultural mechanisation, food processing and food value chain in Bangladesh.