The Indian government is considering increasing the number of visas issued daily to Bangladeshi citizens.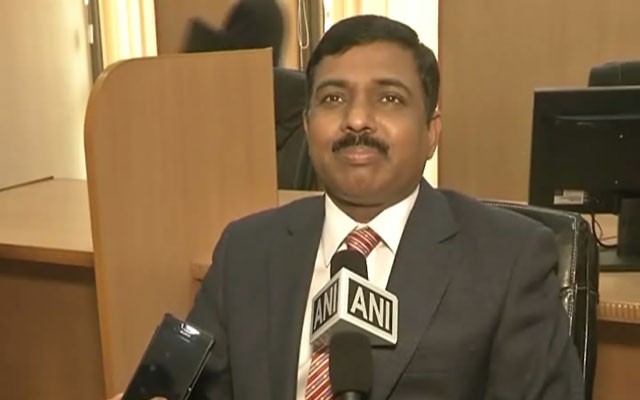 The aim is to overcome the regular rush and reduce the complaints of the people about not getting computer generated appointments for visa applications to the Indian High Commission at Dhaka.
The announcement was made by a top official of the Indian Ministry of External Affairs in Agartala.
In response to a question by bdnews24.com, Indian Joint Secretary of the Ministry of External Affairs and Chief Passport Officer Mukesh Kumar Pardeshi said, "The High Commission is aware of the lack of appointments in relation to the number of applicants. The ministry is working on increasing the visa slot so that the people no longer face that problem."
According to the Indian officials, there is no threat of the visa site being hacked.
The problem is caused by an over-demand of Indian visas in Bangladesh, as a huge number of people apply daily for visas to visit India for various purposes including business, travel, treatment and education.
"It's a supply and demand issue; what happens is that  the High Commission can issue visas to 1000 people a day, and 2000 are in the queue, so within seconds all the appointments are taken." said Pardeshi.
Source: bdnews24