The World Bank expects Bangladesh's GDP growth to rise to 6.3 percent next fiscal year thanks to the perceived continuation of political stability in the country.
As tensions have settled, growth is expected to pick up in line with a recovery in exports and investment, the multilateral lender said in its Global Economic Prospects 2015 report, released yesterday.
If stability prevails, the strong domestic demand base, gradually improving investment climate and moderate single digit inflation are expected to raise GDP growth to 6.3 percent, Zahid Hussain, lead economist of WB's Dhaka office, said.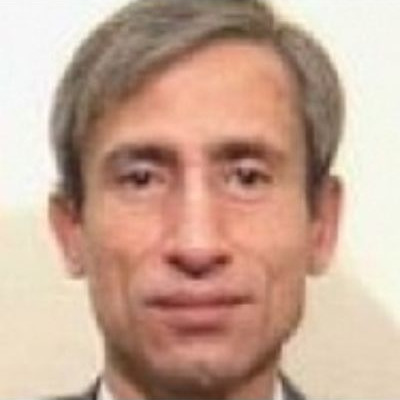 Zahid Hussain
Recovery in the US and the Eurozone should boost garment exports, while the opening of new markets and deeper penetration of existing markets for Bangladeshi labour should increase remittances.
Sustaining the stability currently prevailing in the political front will be most critical for achieving the rising growth path envisaged in the report, he added.
The multilateral lender expects the GDP growth this year to be 5.6 percent, which is below Bangladesh Bureau of Statistics's forecast of 6.51 percent.
Hussain said the WB forecast was made taking into consideration the loss suffered due to political unrest.
Finance Minister AMA Muhith in his budget speech has forecasted the GDP growth next fiscal year to be 7 percent.
A range of steps in power, energy and communication sectors along with development of ports and economic zones have been taken to facilitate the high economic growth, he said.
The pay rise for government staff and strong remittance flows will hopefully increase consumer spending.
"Above all, we expect that good sense among the political parties for the greater interest of the people will ensure political stability."
SLOWER GLOBAL GROWTH
The WB also cut its global growth outlook for this year and urged countries to "fasten their seat belts" as they adjust to lower commodity prices and a looming rise in US interest rates.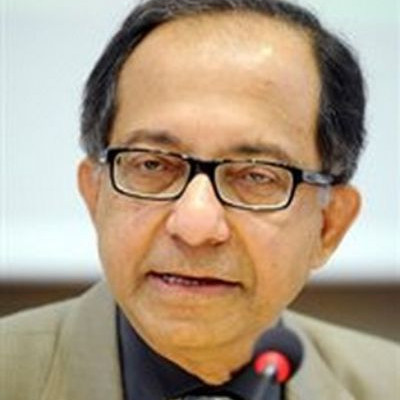 Kaushik Basu
Kaushik Basu, the WB's chief economist, said the Federal Reserve should hold off on a rate hike until next year to avoid worsening exchange rate volatility and crimping global growth, according to Reuters.
In its twice-yearly Global Economic Prospects report, the global development lender predicted the world economy would expand 2.8 percent this year, below its 3 percent prediction in January.
It said low commodity prices, especially the roughly 40 percent drop in oil prices since last year, had hurt commodity exporters more than anticipated. The WB also warned countries to prepare for higher US interest rates, which would raise borrowing costs for developing economies.
"We at the World Bank have just switched on the seat belt sign," Basu said in a press conference in Washington. "We are advising nations, especially emerging economies, to fasten their seat belts."
Basu said lower commodities prices eventually should help global growth, and the lender kept its global growth forecasts unchanged for next year and 2017.
It also predicted that India would be the fastest-growing major economy for the first time this year, growing at a rate of 7.5 percent, up from the previous forecast of 6.4 percent.
But the World Bank cut its 2015 growth forecast for developing countries to 4.4 percent, from 4.8 percent in January, pointing to the drag of expected recessions in Brazil and Russia.
It also lowered the growth outlook for the United States to 2.7 percent this year, from 3.2 percent in January, and to 2.8 percent next year, from a previous forecast of 3 percent.
The US economy slumped at the beginning of 2015 due in large part to bad winter weather, a strong dollar, port disruptions and deep energy sector spending cuts.
"If I were advising the US Fed, I would recommend that (higher rates) happen next year instead of late this year," due to the mixed economic picture, Basu said, adding that it was his own view rather than that of the WB as a whole.
"My own concern is that a relatively early move (in US rates) could cause an exchange rate movement, strengthening of the dollar, which will not be good for the US economy" and have negative repercussions for other countries, he said.
Source: The Daily Star