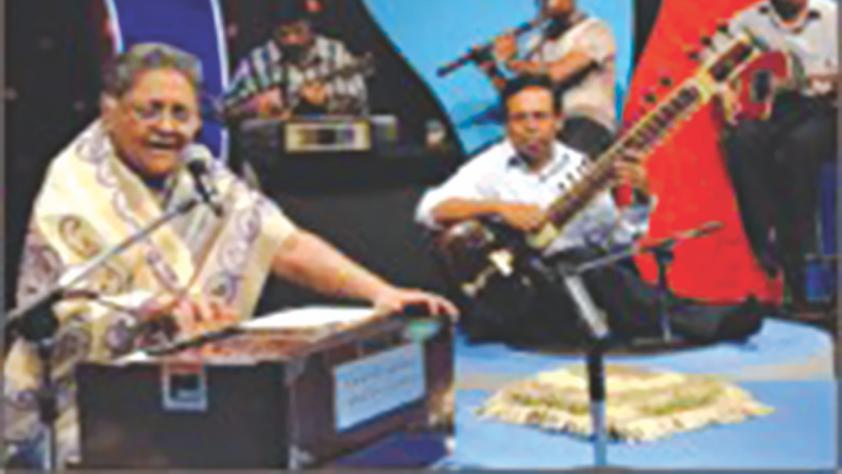 Farida Yasmin, an eminent Bangla playback singer of the 1960s, breathed her last yesterday in a city hospital.
She was 74.
Her health was deteriorating over the last couple of years. She had been suffering from diabetes and hypertension as well as kidney and heart complications, said her long-time colleague and noted singer Ferdousi Rahman.
She died around 6:00pm at the Intensive Care Unit of Birdem Hospital where she had been undergoing treatment for the last 20 days, said Khurshid Alam, himself a playback singer, who frequently visited ailing Farida in the hospital.
"She was a very talented singer, who could have become a major cultural icon had she pursued her career in music for long time," Ferdousi said, adding that Farida became irregular in the cultural circle in the late 60s after her marriage and gradually retreated from the spotlight.
Her four sisters Nilufar Yasmin, Fauzia Yasmin, Nazma Yasmin, and Sabina Yasmin are all famous singers of the country.
Source: The Daily Star