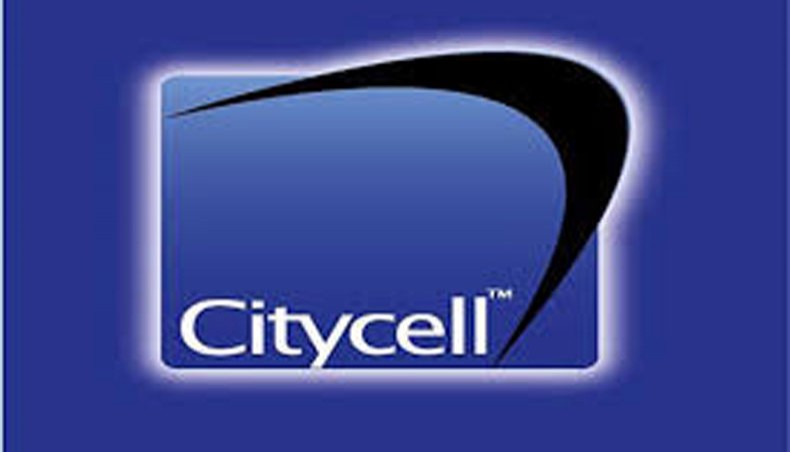 The Bangladesh Telecommunication Regulatory Commission on Sunday evening reinstated the spectrum of mobile operator Citycell which the regulator had cancelled on October 20 for non-payment of dues.
BTRC chairman Shahjahan Mahmood confirmed the news.
Earlier on Sunday, Citycell's lawyer AM Aminuddin told the Supreme Court that BTRC is yet to reopen its spectrum although the Appellate Division on Thursday directed the BTRC to reinstate Citycell's spectrum allocation immediately.
The SC then asked the BTRC why it was yet to open the Citycell spectrum after the court order.
BTRC's lawyer Sheikh Fazle Noor Tapas in reply told the SC that a commission of BTRC was underway to consider the decision about reinstating the spectrum of Citycell.
A four-member bench of SC's Appellate Division, headed by Chief Justice Surendra Kumar Sinha, on Thursday asked the government to reinstate spectrum allocation of Citycell and let it continue operations for now, with a fresh deadline to pay Tk 100 crore by November 19.
If the mobile operator fails to pay Tk 100 crore to the telecom regulator by November 19, Bangladesh Telecommunication Regulatory Commission can cancel its spectrum again, the SC said in its order.
The apex court also formed a three-member committee headed by Jamilur Reza Choudhury to settle the issue between BTRC and Citycell.
The BTRC and Citycell are currently in a dispute over the amount of the dues as the regulator claimed Tk 477 crore while the operators said the amount would be lower.
source: New Age