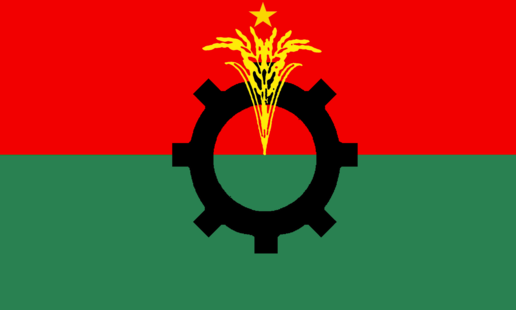 BNP has demanded a judicial probe into the attacks on Santal community members in Gaibandha that killed four people of the ethnic minority group, and ensure proper punishment of the perpetrators
In a statement, BNP Secretary General Mirza Fakhrul Islam Alamgir also alleged that the attacks were made on the community at the behest of the ruling party's local MP and Upazila chairman.
"It is appalling to imagine such barbaric attacks and killing of four Santal people in Gaibandha in mass beating and firing by police and Awami cadres in an independent country like Bangladesh," he said.
The BNP leader observed that the barbaric incidents remind the nation the mass killings that had happened during the rule of Pakistani occupation forces.
He further alleged that it is unthinkable that the government of an independent country can make people homeless by killing them in police firing and resorting to attacks and torching.
Mentioning that minority people always come under attacks during Awami League rule, Fakhrul said it is only possible for the ruling party to assault members of different religious communities though it talks about secularism.
He said the ruling party-backed miscreants are constantly attacking Hindus, Buddhists and Christians and damaging their houses and places of worship.
Strongly denouncing the attacks on the Santal community, the BNP leader demanded the government provide the affected people of the ethnic group the due compensation.
Source: Dhaka Tribune