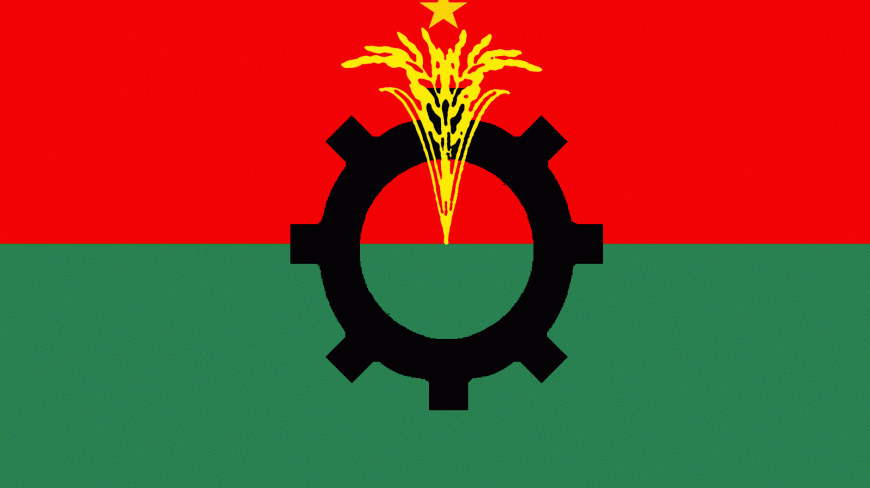 BNP on Friday warned the government of a befitting reply if it tries to block their scheduled long march towards the Teesta Barrage in Nilphamari on April 22.
"Our long-march programme will be peaceful one. We'll stage the programme demanding due share of the Teesta River water. People will give a befitting reply if our long-march programme is resisted," said BNP joint secretary general Ruhul Kabir Rizvi.
The BNP leader issued the thereat at a press beefing at BNP's Nayapaltan central office.
Earlier on Wednesday, BNP acting secretary general Mirza Fakhrul Islam Alamgir announced that they will stage a long march towards the Teesta Barrage in Nilphamari on April 22-23.
Coming down hard on the ruling party leaders for criticising BNP for announcing the long-march programme, Rizvi said the ruling party is least bothered about the country's independence and sovereignty. "They (AL leaders) are not worried about the country's environmental hazards caused by the withdrawal of Teesta water by India. They're busy protecting the interest of their foreign master."
The BNP leader said they are ready to make any sacrifice for protecting the country's interest and its independence and sovereignty.
Rizvi said they have already started various campaigns in the northern districts to make their long-march programme a success with the spontaneous participation of people of all walks of life in it.
He said their campaign will continue until Monday.
Rizvi claimed that the way Abu Bakar Siddique, husband of green activist Syeda Rizwana Hasan, was abducted the same way their party leader Ilias Ali Rizvi was picked up nearly two years back.
"BNP strongly believes that those who made Ilias Ali disappeared the same quarter also had abducted Rizwana's husband. The two abduction incidents are similar in nature," he added.
Abu Bakar Siddique was freed by the abductors 35 hours after his abduction but neither the abductors could be traced nor the motive behind his abduction could be debunked till Friday.
Source: UNBConnect