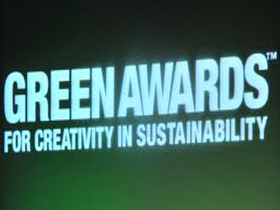 Bangladesh has been selected for the 'Global Green Award-2014', announced Environment and Forests Minister Dr Hasan Mahmud at a press briefing at the Secretariat on Wednesday.
He said the Paris-based Otherways Management Association has recently decided to provide its 'Global Green Award-2014' to the Environment and Forests Ministry of Bangladesh for its outstanding contribution to the sustainable development of environment.
The award will be handed over at a function in Berlin on March 31 next, Hasan Mahmud said.
He informed that the country's forest area has increased to 13.2 percent from 9.5 percent in last five years of the present government.
On average, about 12 crore saplings were produced each year during 2010-13 while it was only four crore a year in the past, he said.
The Environment and Forests Minister said the government has established Bangabandhu Sheikh Mujib Safari Park on 4,000 acres in Gazipur at a cost of Tk 220 crore. This park is better than parks in many other countries.
The share of the poor has been increased to 75 percent from 40 percent under the government's social afforestation programme, he said.
Source: UNBConnect