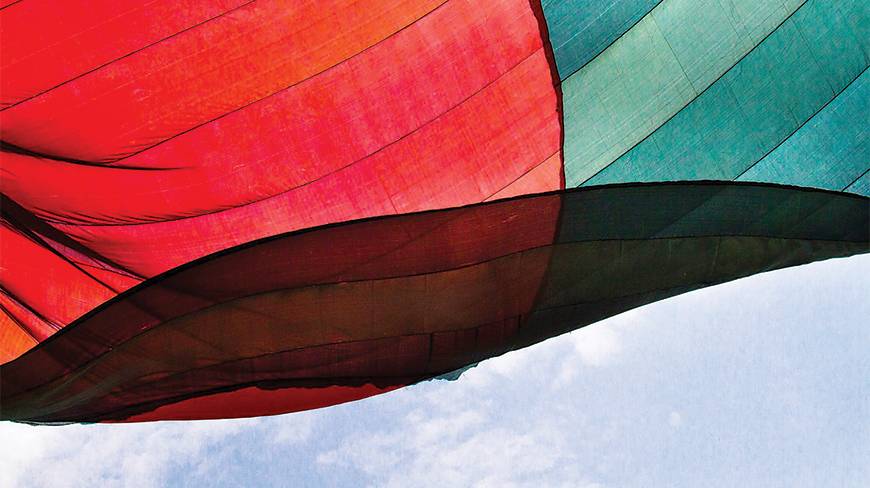 Forty-four years ago, on this day, Bangladesh won its independence after great struggle and bloodshed.
Today, we not only celebrate our freedom as a nation, but also commemorate the millions who suffered and gave their lives in order achieve the dream of an independent Bangladesh.
We also reflect on our many successes over these past 44 years. Our economic performance has been formidable; we have seen great strides in indicators such as our per capita income, literacy rate, and life expectancy.
Of course, we are not all the way there yet — widespread inequality, corruption, violence, and political strife remind us of the many challenges ahead. But we are optimistic that Bangladesh can brave these challenges head on.
The demographics of Bangladesh are finally tipped in our favour. Roughly half of our population is under the age of 25. These young people are the future, and our best hope for propelling Bangladesh forward as a competitive player in today's globalised world.
As we honour the spirit of independence and remember our history, we must also look to adapt to new challenges. Climate change is a threat to the whole world, but Bangladesh is particularly vulnerable to its adverse effects. We must take an active role in tackling such problems, and understand that some of largest issues transcend the petty political bickering that often dominates our public conversations.
As the world changes, Bangladesh must change with it. The history of our independence is a reminder of what a strong and resilient people we are. Let us allow Victory Day to help us move forward and achieve many more victories against the challenges that lie ahead.
Source: Dhaka Tribune