The Indian government is actively considering granting multiple-entry, long-term visa to Bangladesh nationals.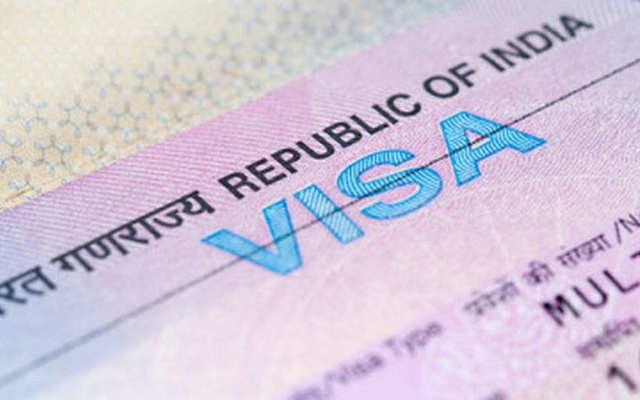 "A proposal to grant multiple entry long-term tourist visa for a period of 5 years to Bangladeshi nationals above the age of 65 years is under consideration in consultation with all stakeholders," India's Minister of State for Home Kiren Rijiju said recently in Parliament.
"Concerns of the stakeholders including the state governments and security agencies will be duly considered before taking a final decision in the matter," he added.
State governments including Assam and West Bengal are reportedly opposing such move anticipating influx from across the border.
"Whatever decision we take, it will be taken with full consultation of the relevant state governments as well as the security agencies," a senior official in the Home Ministry said.
The official, however, ruled out any possibility of giving free-entry to the Bangladeshis.
"There is no proposal to grant visa-free entry to Bangladeshi nationals under the age of 18 years and above the age of 65 years," the official said.
Presently, e-Tourist Visa scheme is available to nationals of 150 countries at 16 international airports in India. Inclusion of more countries in e-Tourist Visa scheme is a continuous process which is done after consultation with the stakeholders.
Being aware of the development that took place after the government's decision of giving refugee status to the Hindu migrants coming from Bangladesh and Pakistan, India's home ministry is seriously examining all options before taking a final call on the visa issue.
Dhaka has been demanding easy and long-term visas for quite sometime. On several occasions, officials of Bangladesh government had raised the issue with their Indian counterparts.
Source: bdnews24