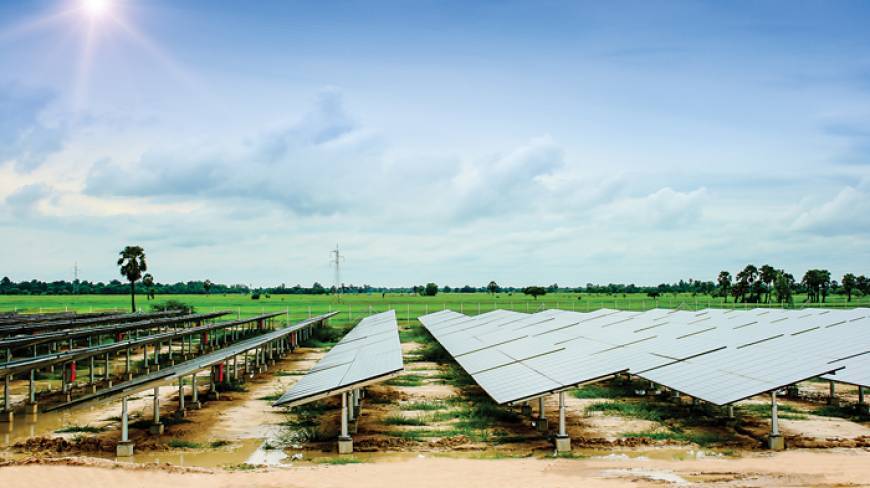 We welcome the statement from the prime minister's principal secretary that the government wishes to set up more large solar plants to meet future energy needs.
In the light of growing concerns about planned new coal plants, it is right the government convene business and investors to promote new renewable energy generation capacity as the preferred approach to improving energy security.
Climate change is the biggest single threat facing the country, which risks large areas of land becoming permanently inundated by rising water levels. It is vital Bangladesh plays its part in supporting a worldwide clean energy revolution to reduce global greenhouse emissions and to provide more sustainable sources for economic growth.
As concern grows about the negative impact of carbon emissions, more large banks and global investors are beginning to become averse to investing in fossil fuels, which are in any case limited in their utility due to their finite nature.
There is every reason then for the government to speed up progress on supporting a global shift towards a carbon free economy.
We believe the government should do more to incentivise renewable energy production, by cutting subsidies on fossil fuels and actively supporting calls for worldwide taxes on carbon.
As there are over 114,000 people working in the solar industry already in Bangladesh, there is plenty of scope for clean energy incentives to help create new jobs as helping to reduce the country's dependence on costly, non-renewable fossil fuels.
Increasing cleaner energy production is the best means available to provide the more reliable electricity the economy desperately needs, and to help bring the improvements in living standards people need to increase resilience to adapting to and coping with climate change.
Source: Dhaka Tribune