State-owned Basic Bank has dismissed seven of its officers for academic certificate forgery and three others for appointment in breach of rules.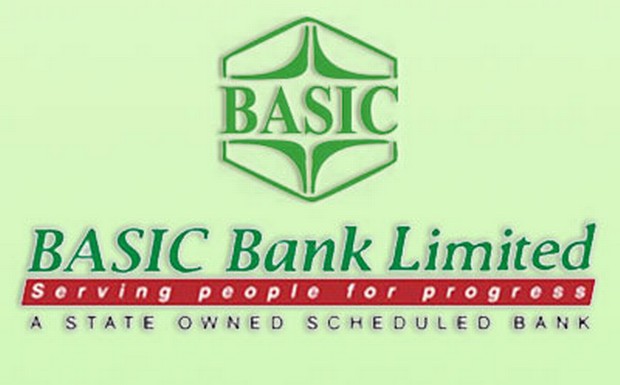 Board of directors Chairman Abdul Mazid said they issued orders firing seven assistant officers (cash) and three others appointed on contract.
The seven assistant officers are Arafat Hossain and Mohammad Sohel Ahmed of Mirpur Baazar Branch in Dhaka, Alamgir Hossain of Chowmuhani Branch in Noakhali, Utpal Biswas of Tanbazar Branch in Narayanganj, Aklima Parvin of Shantinagar Branch in Dhaka, Abdullah Al-Mamun of Kushtia Branch and Syed Shamsul Arefin of Mathbarhia Branch in Pirojpur.
Mazid said they should have been dismissed earlier for submitting forged certificates.
Basic Bank's human resources department officials said the forgery was detected during the previous board of directors, but no action was taken against the officers.
Bank's Deputy General Manager Md Azizul Haq, who was heading the recovery team, is among the three sacked staffers who were on contractual job at the bank.
The two others are security guards Abu Sayeed and Ruhul Amin.
Azizul Haq is the brother-in-law of Basic Bank's former chairman Abdul Hye Bacchu.
Haq was appointed assistant general manager of the bank after Bachhu was made chairman and was made deputy general manager in just ninth months.
Bangladesh Bank had earlier said in a report that several Basic Bank executives, including Haq and incumbent Deputy Managing Director Ruhul Alam, were appointed flouting rules.
Source: bdnews24